Posted on 2022-06-08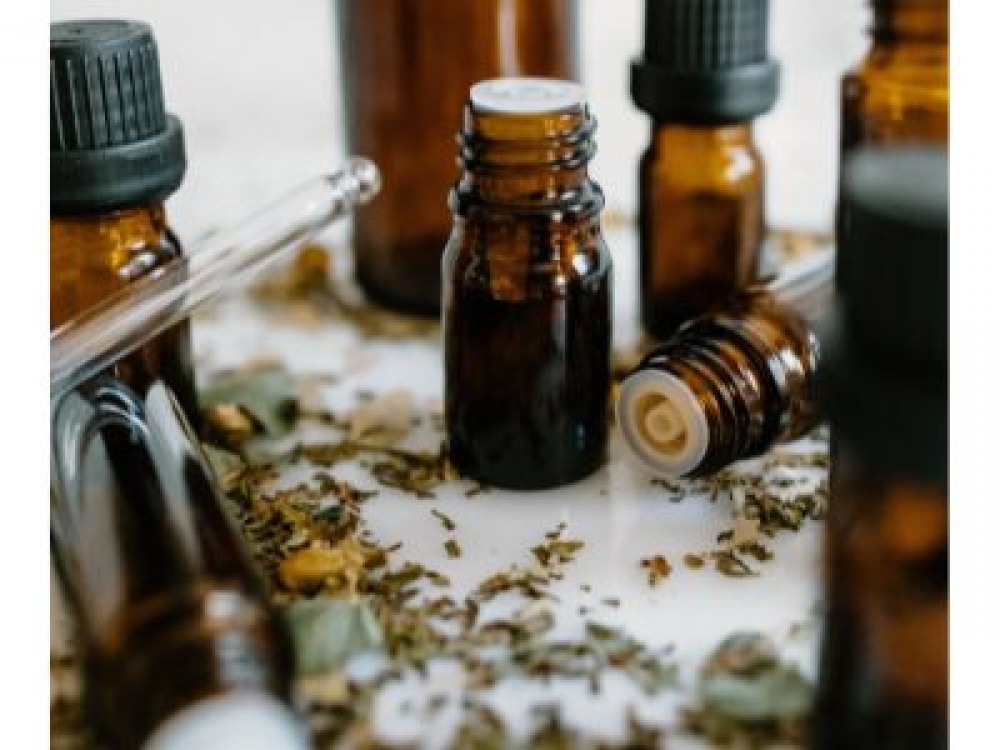 Describe what will happen during the experience
Learn about perfume making and experiment with different fragrances and creating your own perfume.
Learn the basics of perfume making, identify your own aroma preferences and select your favourite ingredients, discover the different fragrance families and find out which scents complement each other and learn how to structure perfume using top, middle and base notes.
The wellbeing benefits of being in a beautiful rural and creative environment, using natural essential oils to create your perfume with the instruction and guidance from their Perfumer design and create your own perfume using essential oils and Perfumers' alcohol.
This workshop is for adults.
Take home:
– 25 ml bottle of your bespoke perfume
– A small bottle of formulated perfume
– Course notes packed full of information
– A new skill in perfume making
Purpose of the experience
create your own perfume
Pick an emotion
Amazement
Awe
Interest
Love
Optimism
Location of the experience
At the home of the creator
Risks involved
We have public liability insurance for workshop
Who should avoid it? Under 18? Pregnant? Allergies and phobias?
Under 18
Should the recipient source medical advice prior to this experience?
No
Do you offer medical advice for this experience?
No
How do you take payments?
card, cash

Other listings from Angela