Experience gas mask, London
Posted on 2022-12-27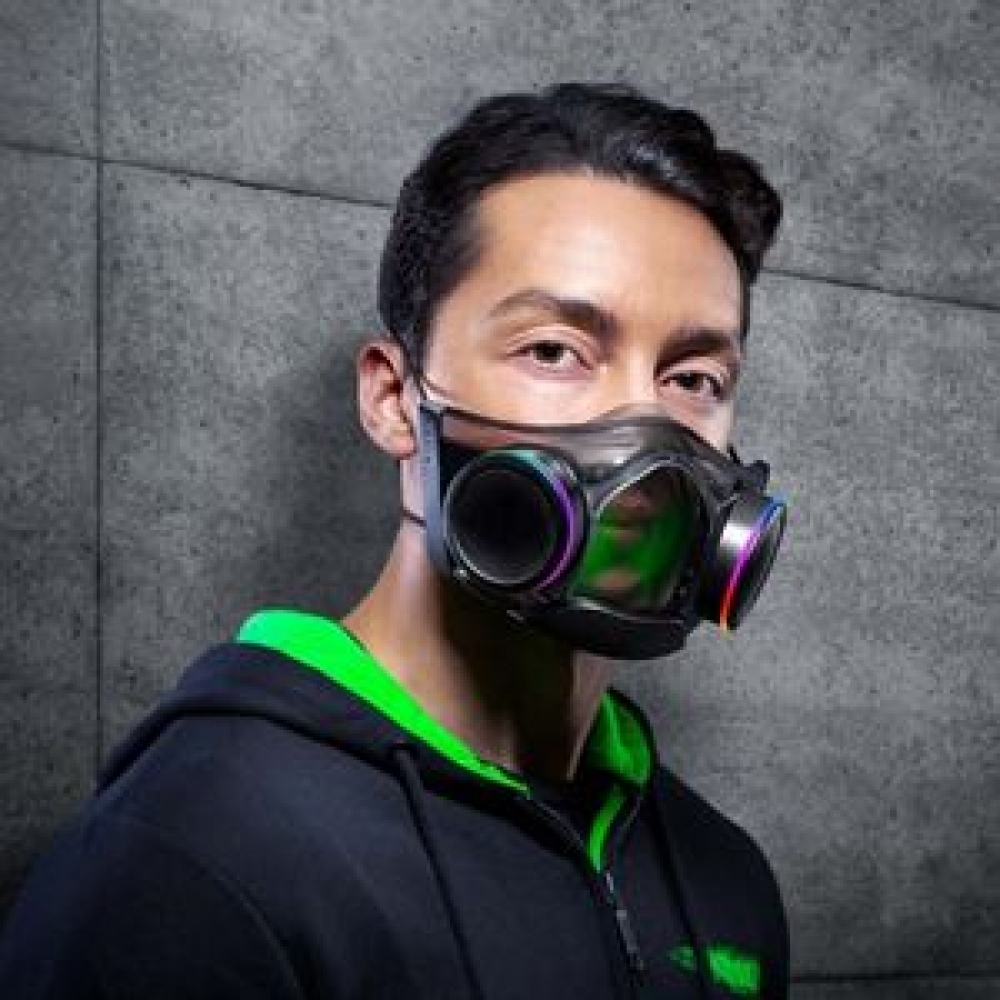 Describe what will happen during the experience
Would you like to find out how is it, to wear a gas mask?
I can help you. You will need to buy your own mask, we book a meet. I will help you to put it on correctly, and accompany you during the process, so you can have a pleasant and safe gas mask experience. You may want to try running, walking with your eyes shut, talking, singing and etc.
My role will be a chaperone. All activity will take place in a public place.
I can carry your small bag to ensure you have great experience
Price per 30 min + you pay my travel costs
Purpose of the experience
experience how is to wear gas mask, walking and interacting in gas mask
Will there be a physical touch between the recipient and the creator?
Yes
Location of the experience
Risks involved
general risks. I will try to take care of you, but I can not be responsible for your wellbeing
Who should avoid it? Under 18? Pregnant? Allergies and phobias?
under 18
Should the recipient source medical advice prior to this experience?
No
Do you offer medical advice for this experience?
No
Your bio and contact
I have been creating sensory experiences for 3 years

sarahgolder@gmail.com
How do you take payments?
cash

Other listings from Bruno