Posted on 2022-11-23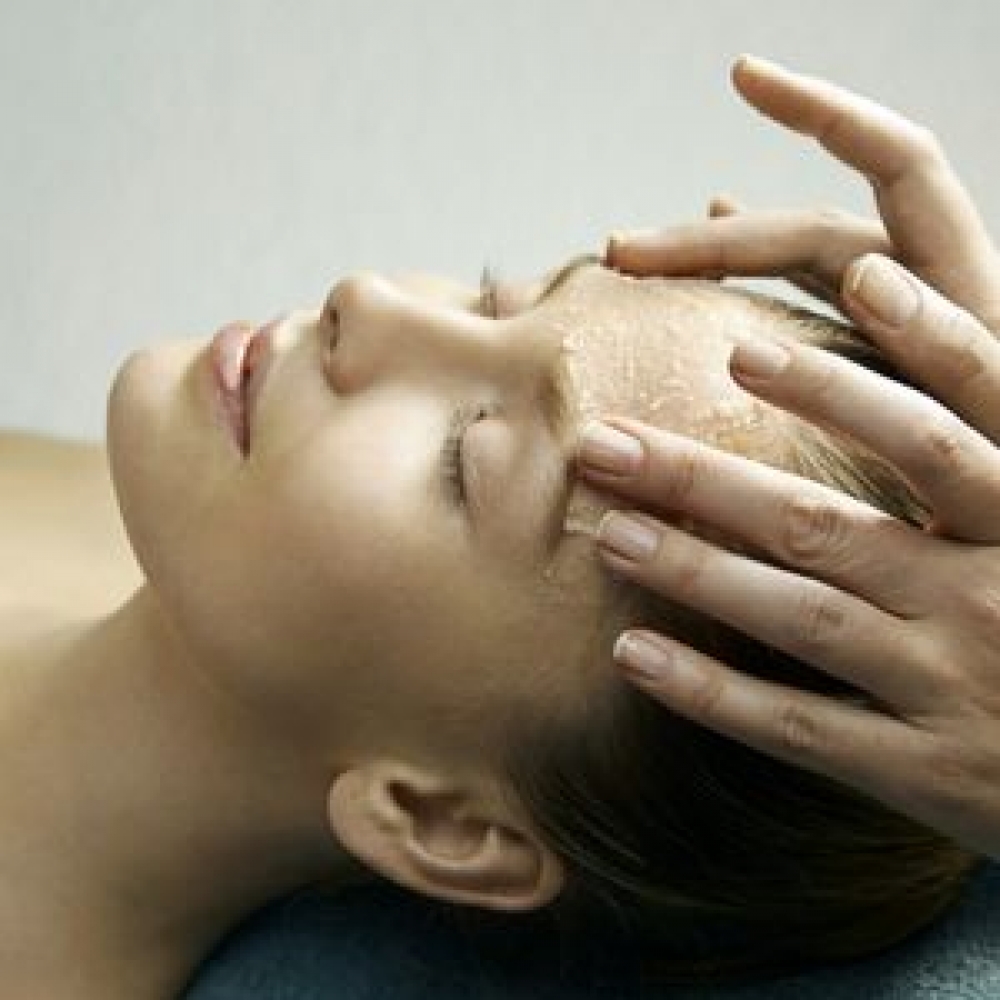 Describe what will happen during the experience
A new truly unique pure relaxation massage experience, created by leading massage therapist Marion Adams in 2013. This 60 minute massage is designed to relax and de-stress the mind and body into a state of deep relaxation. Calming the in the head 'chattering', forward thoughts and stresses that come from our busy , stressful lives. During the massage the brain 'switches off' and goes into a deep relaxed state, leaving the body re-energised and with a sense of inner calm.
WHAT ARE THE BENEFITS OF SENSORY MASSAGE?
The physiological benefits to the body are:
– Soothes and revitalises skin
– Increases the blood circulation, supplying increased oxygen and nutrient to the tissues
– Reduces toxins in the body
– Improves cognitive function
– Boosts and stimulates the immune system, encouraging the body to heal itself
– Promotes general health and a feeling of well being.
Psychological benefits include:
– Promotes a feeling of deep relaxation and general well being
– Lifts low mood and reduces depressive feelings
– Induces calming, soothing and positive thoughts and feelings
– Help to reduce stress, nerves and tension
Purpose of the experience
Enter the deep relaxed state, leaving the body re-energised and with a sense of inner calm
Will there be a physical touch between the recipient and the creator?
Yes
Location of the experience
Risks involved
Aromatherapy massage is suitable for everyone, including pregnant women (specific pregnancy safe oils are used), older patients and people with disabilities and/or limited mobility.
Who should avoid it? Under 18? Pregnant? Allergies and phobias?
under 18 without accompanying adult
Should the recipient source medical advice prior to this experience?
No
Do you offer medical advice for this experience?
No
Your bio and contact
"Marion's new massage treatment is a truly wonderful and unique experience allowing your mind and body to truly relax. I felt immersed in a warm, cosy, comforting cocoon and soothed by Marion's magic touch!"
Michelle

Other listings from Parisa