Scream at me for 5 minutes
Posted on 2022-07-09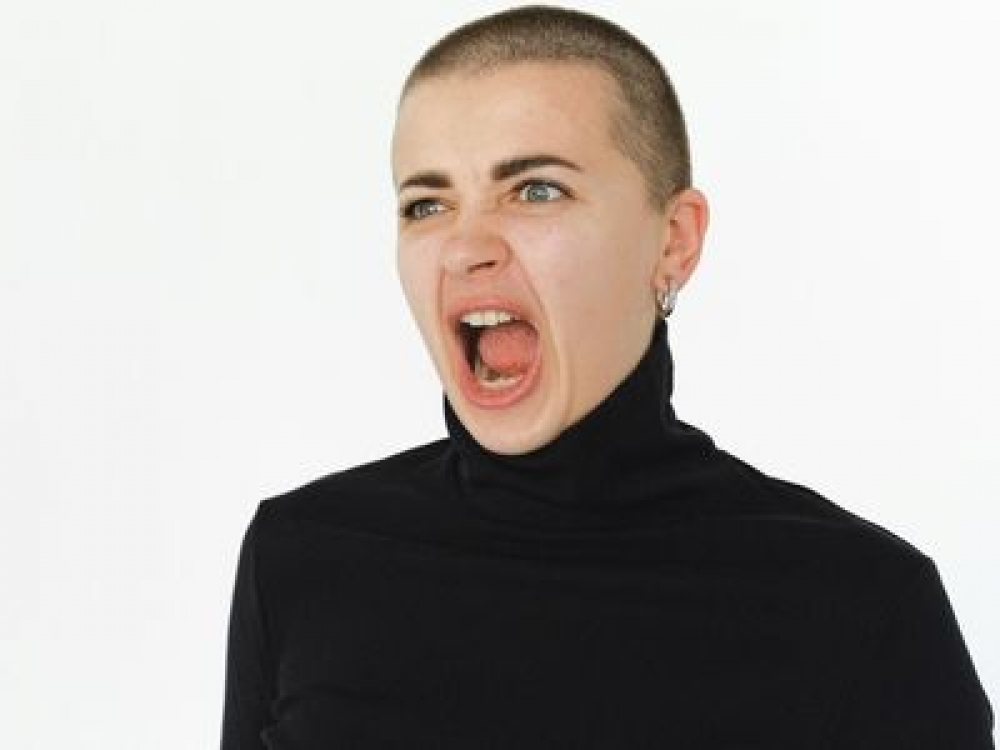 Describe what will happen during the experience
Want to scream? I let you scream at me over a video call for 5 minutes
Purpose of the experience
scream at someone
Will there be a physical touch between the recipient and the creator?
No
Pick an emotion
Aggressiveness
Anger
Annoyance
Disgust
Rage
Terror
Location of the experience
Who should avoid it? Under 18? Pregnant? Allergies and phobias?
Under 18
Should the recipient source medical advice prior to this experience?
No
Do you offer medical advice for this experience?
No
How do you take payments?
paypal in advance

Other listings from Rob