Smash the plates in my shed!
Posted on 2023-03-06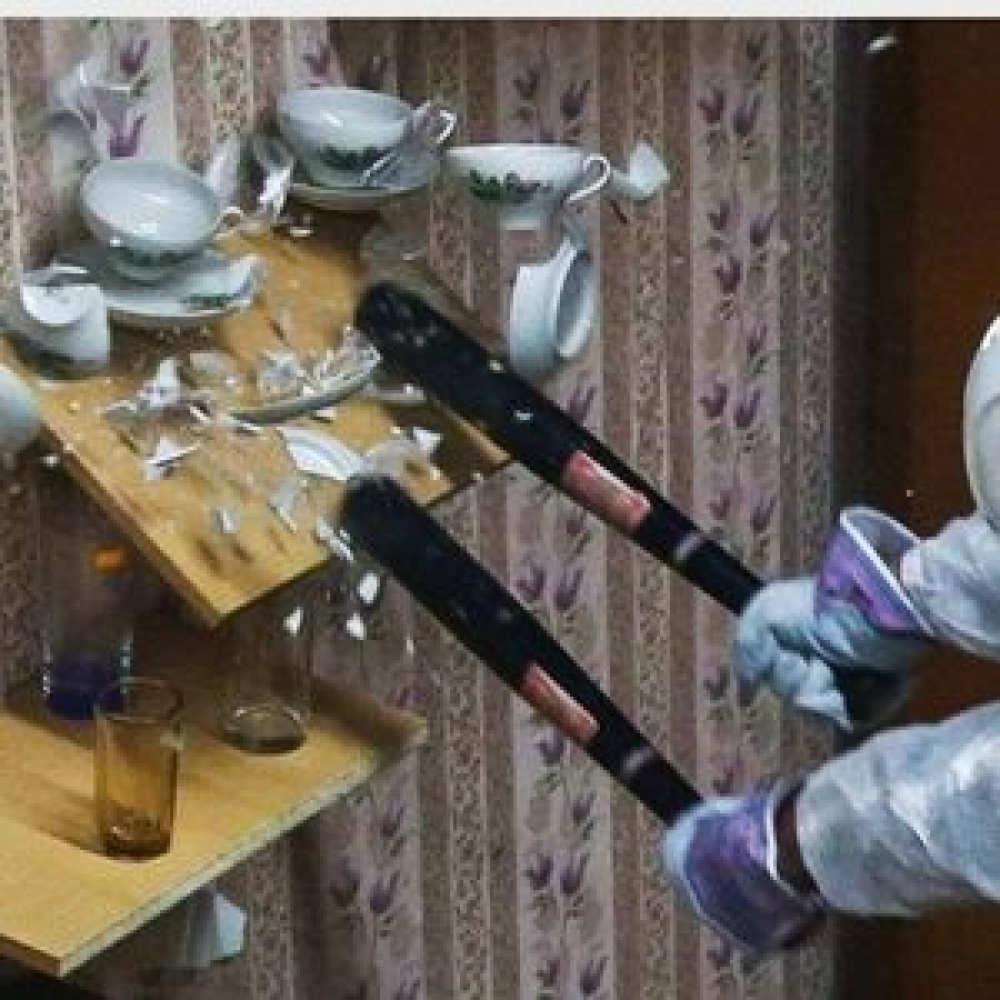 Describe what will happen during the experience
Does it feel good to smash something? Would you like to smash the plates and scream?
You can do it in my shed - my husband prepared it for me when the kids were young :-)
You can bring your own plates and spend 30 min there alone. You can scream and shout as much as you want.
I will let you leave quietly and clean after you
Purpose of the experience
smash the places to release anger
Will there be a physical touch between the recipient and the creator?
No
Pick an emotion
Aggressiveness
Anger
Annoyance
Disgust
Rage
Terror
Location of the experience
At the home of the creator
Risks involved
you may cut yourself, so be careful
Who should avoid it? Under 18? Pregnant? Allergies and phobias?
under 18
Should the recipient source medical advice prior to this experience?
No
Do you offer medical advice for this experience?
No
Your bio and contact
Samantha, 07885255245
How do you take payments?
cash

Other listings from Parisa