5 min exercise by your instructions
Posted on 2022-06-06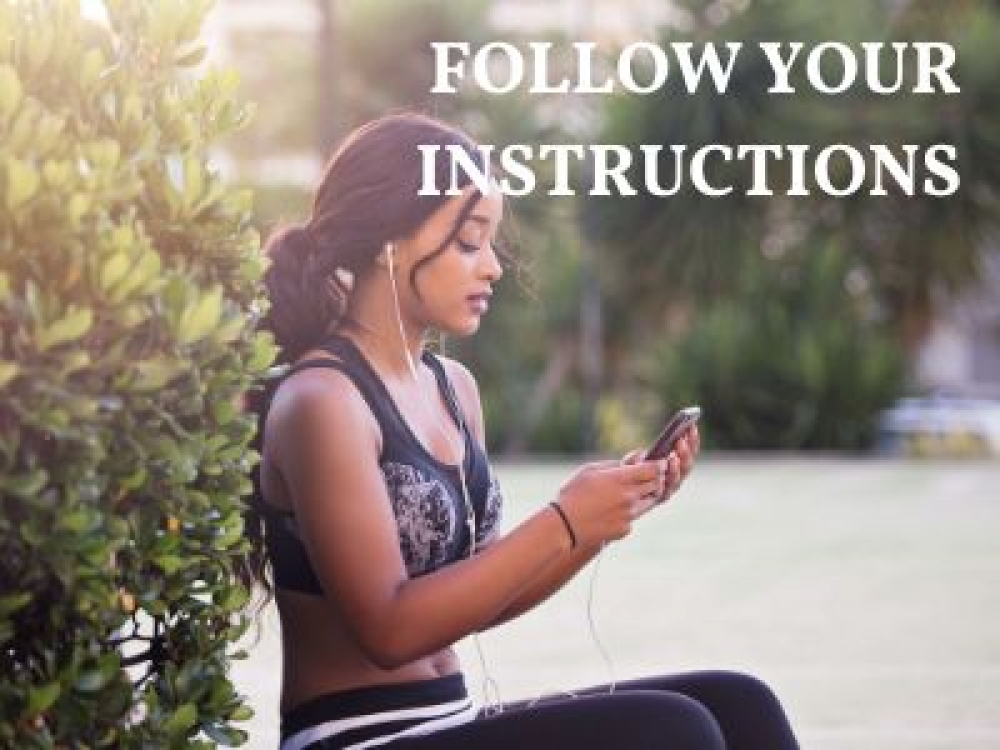 Describe what will happen during the experience
We connect via www.friendpc.com
I will wear my yoga outfit and do some stretches for 3 min and we can chat, and then for 5 min you can tell me what exercise you want me to do. Nothing too complex, 10-15 repeats each one. I am fairly fit.
Don't try to be horrible, its something for both of us to enjoy
Purpose of the experience
watch me exercise, doing what you want (within reason)
Location of the experience
Risks involved
I will not do anything I consider risky
Who should avoid it? Under 18? Pregnant? Allergies and phobias?
Under 18
Should the recipient source medical advice prior to this experience?
No
Do you offer medical advice for this experience?
No
How do you take payments?
via friendpc.com

Other listings from Parisa