Facial Crystal Rolling Massage
Posted on 2023-05-30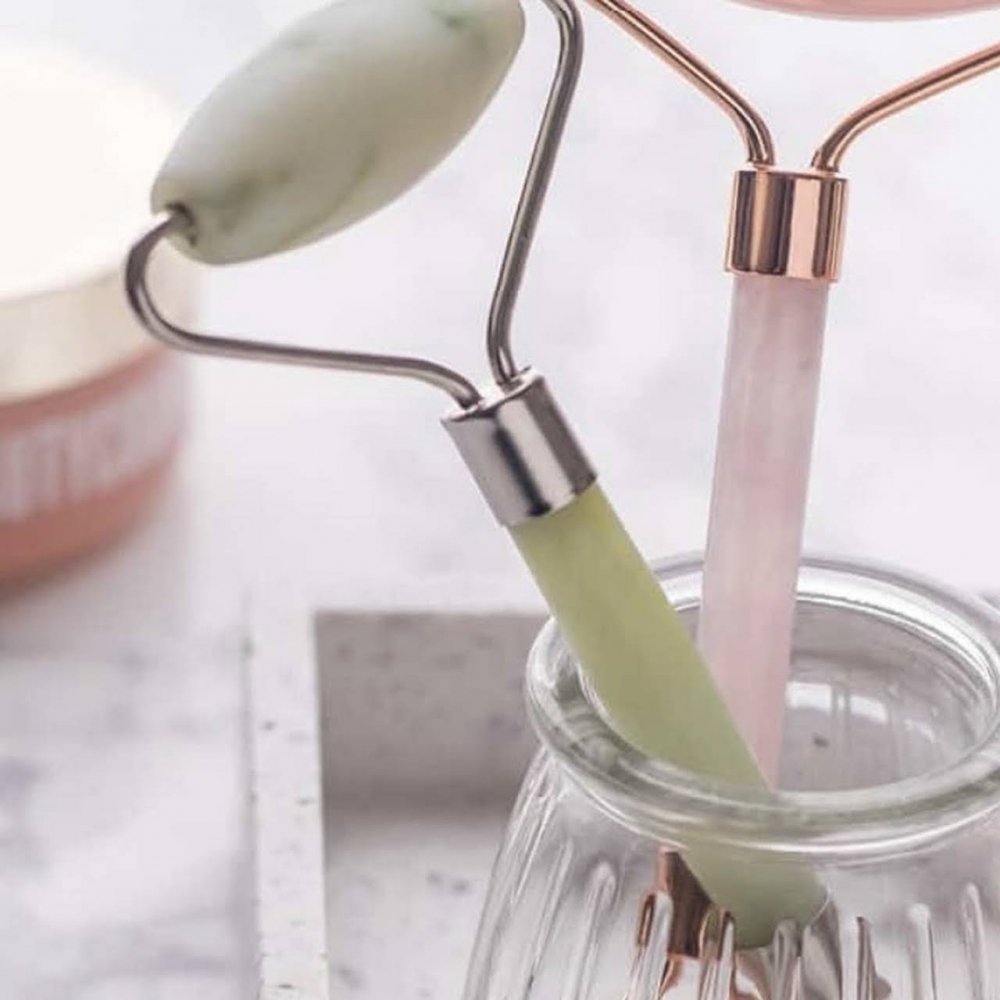 Describe what will happen during the experience
What are the benefits of facial rolling?
* Stimulates the lymphatic system by gently moving lymph fluid
* Helps your skincare products absorb more deeply into the skin
* Tightens the facial muscles and sagging skin by disrupting frown patterns, moving lymph fluid, and reducing skin inflammation.
* Reduces puffiness under the eyes without the drying effects of a caffeinated eye cream by moving stagnant lymph fluid and tightening skin.
* Increases circulation. The cooling stones rolling over skin encourage optimal blood flow to the face.
* Can help reduce the appearance of fine lines and wrinkles under the eyes.
£25 for 40 minutes Treatment
Purpose of the experience
Stimulate the lymphatic system
Will there be a physical touch between the recipient and the creator?
Yes
Location of the experience
Who should avoid it? Under 18? Pregnant? Allergies and phobias?
under 18 without an adult
Should the recipient source medical advice prior to this experience?
No
Do you offer medical advice for this experience?
No
Your bio and contact
Spiritual Light Health
Reiki Therapist in Meopham
Your phone number
07890048106
How do you take payments?
cash

Other listings from Susan