Posted on 2022-11-23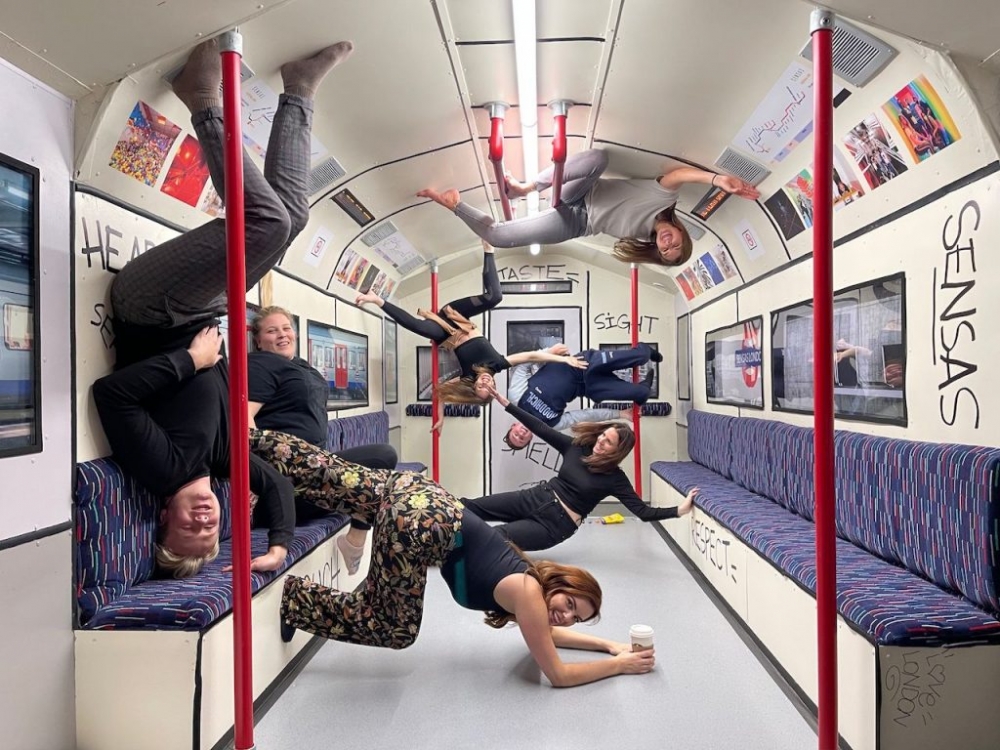 Describe what will happen during the experience
Embark on a unique multi-sensory experience where your senses and body will be put to the test.
In teams of 4 to 15, push your senses to the limit. Face your fears on a two-hour activity, available seven days a week from 9 am to 11 pm.
Gather your friends, family, or colleagues for a corporate event and take on fun sensorial challenges that you'll never forget.
Purpose of the experience
enjoy a multisensory experience
Will there be a physical touch between the recipient and the creator?
No
Location of the experience
Risks involved
see our website
Who should avoid it? Under 18? Pregnant? Allergies and phobias?
under 18
Should the recipient source medical advice prior to this experience?
No
Do you offer medical advice for this experience?
No
Your bio and contact
Escape room center in London, England
How do you take payments?
card, pre-booking

Other listings from Parisa