I'll mix you organic herbs for emotional balance
Posted on 2022-07-18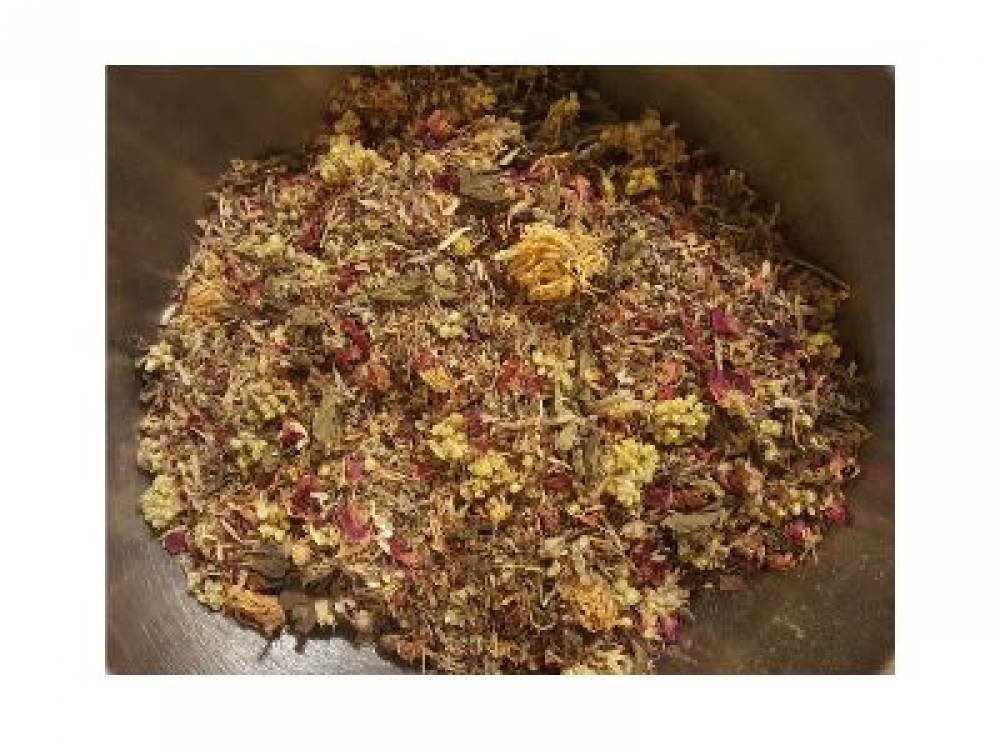 Describe what will happen during the experience
I am a herbal specialist
I will have a video call with you for 20 minutes, ask you to measure your pulse, look at your tongue and eyes. I will ask you some questions and I will mix for you, and post via Royal mail, your customised herbal mix for emotional balance.
Purpose of the experience
use herbs to achieve better emotional balance
Will there be a physical touch between the recipient and the creator?
No
Location of the experience
Risks involved
You may be allergic to some herbs, tell me if you do
Who should avoid it? Under 18? Pregnant? Allergies and phobias?
not really
Should the recipient source medical advice prior to this experience?
No
Do you offer medical advice for this experience?
No
How do you take payments?
paypal

Other listings from Susan