Posted on 2022-08-10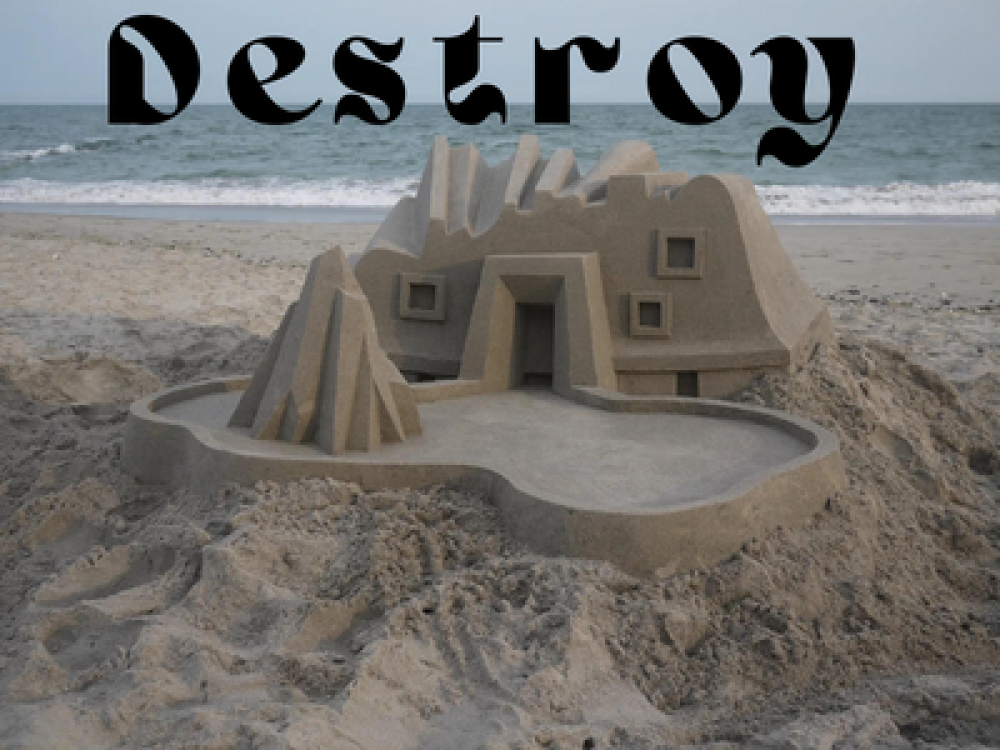 Describe what will happen during the experience
Myself and my kids will build a Sandcastle (at least 40cm tall) for you to come and destroy at your pleasure. We will build it in our backyard.
You will have 10 min on your own there and you can enjoy destroying something beautiful made by others
Purpose of the experience
Satisfy the desire to destroy
Will there be a physical touch between the recipient and the creator?
No
Location of the experience
Who should avoid it? Under 18? Pregnant? Allergies and phobias?
under 18
Should the recipient source medical advice prior to this experience?
No
Do you offer medical advice for this experience?
No
Your bio and contact
Viber +447558566585
How do you take payments?
cash

Other listings from Angela