Complain about your boss!
Posted on 2022-09-07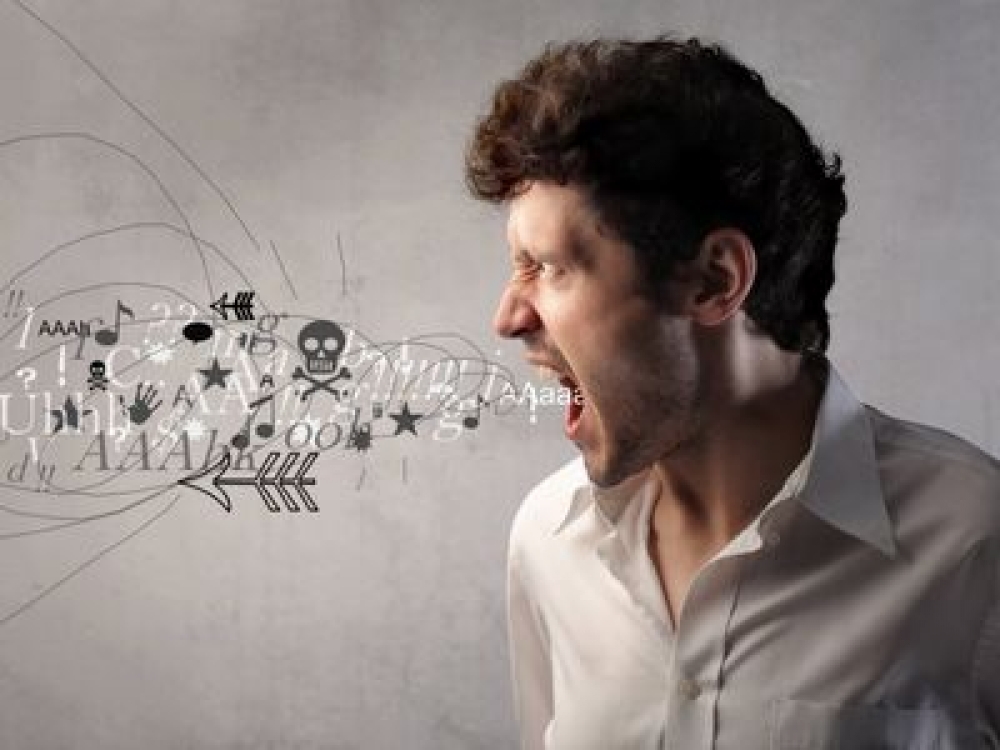 Describe what will happen during the experience
I will pretend to be the boss of your boss on the audio call with you, and allow you to complain about your boss to me. I can ask clarifying questions and let you speak out and get an emotional release.
This experience can allow you to speak out about your grievances to someone outside your work, thus avoid leakage of information about your feelings
up to 30 min
Purpose of the experience
complain
Will there be a physical touch between the recipient and the creator?
No
Location of the experience
Who should avoid it? Under 18? Pregnant? Allergies and phobias?
under 18
Should the recipient source medical advice prior to this experience?
No
Do you offer medical advice for this experience?
No
Your bio and contact
Telegram @arrivadot
How do you take payments?
paypal

Other listings from Paul