Posted on 2022-11-03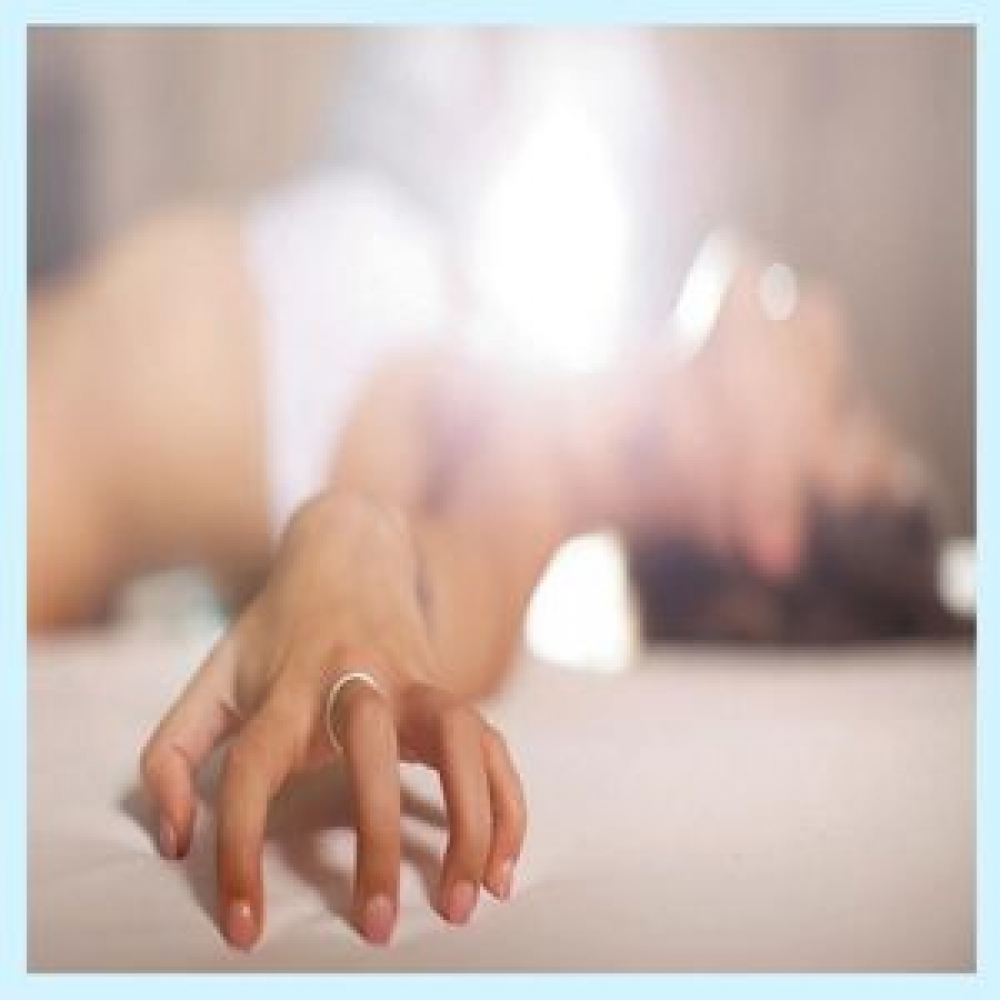 Describe what will happen during the experience
A forced orgasm is consensual BDSM or kinky sexual play whereby a person consents to be forced to orgasm in a way that is beyond their control.
Subject to your choice of toys, I will be playing, aiming to force you have an orgasm. You can, then, on opposite, try not to orgasm. Or orgasm without me noticing it.
You will experience wide spectre of emotions, and this could, potentially, be your strongest ever orgasm.
Price is for 1 hour of play, which includes 20 min preparation. I will play with you with fingers and freshly cleaned toys. There will be no sexual contact between us.
F only
Extra charge for travel outside London, zone 2
Purpose of the experience
experience forced orgasm
Will there be a physical touch between the recipient and the creator?
No
Pick an emotion
Amazement
Awe
Joy
Serenity
Location of the experience
Who should avoid it? Under 18? Pregnant? Allergies and phobias?
under 18
Should the recipient source medical advice prior to this experience?
No
Do you offer medical advice for this experience?
No

Other listings from Bruno