Posted on 2022-07-28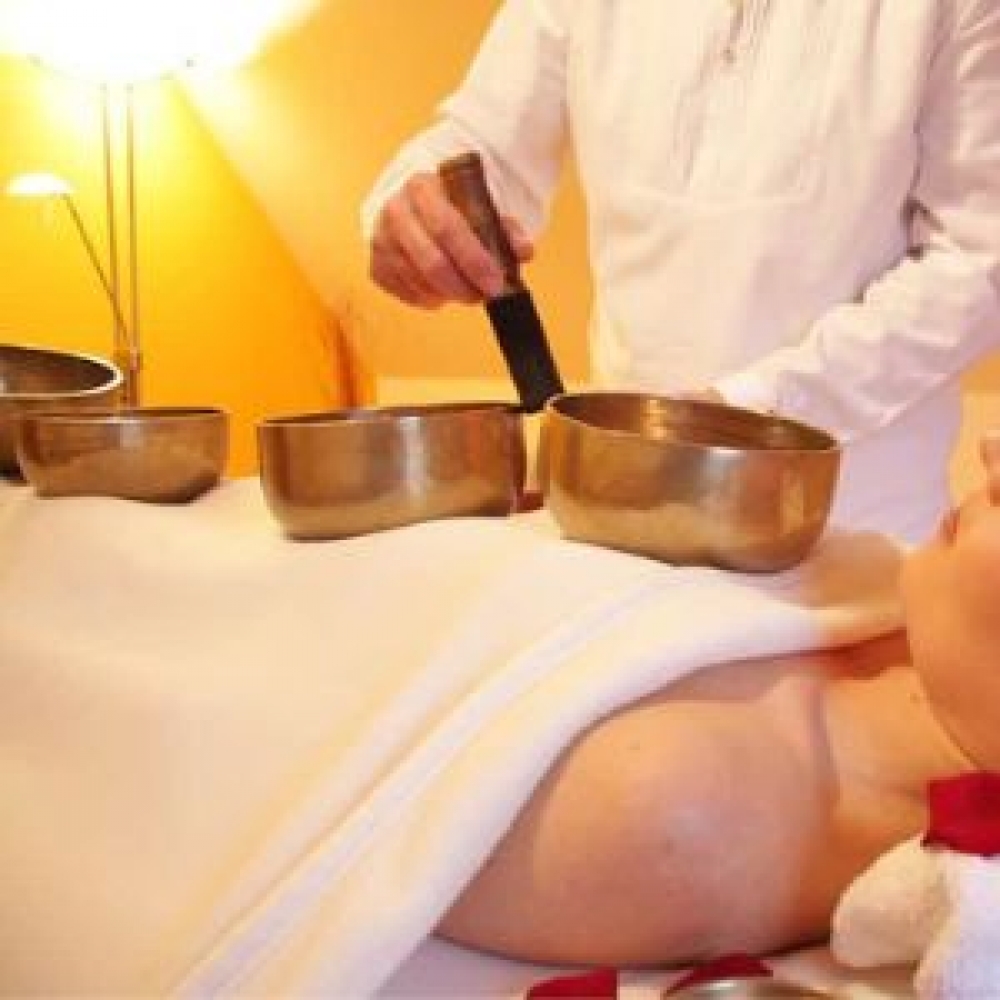 Describe what will happen during the experience
Sound healing experience. Some of the tools I use are voice, drumming, tuning forks and Himalayan singing bowls.
Sound can heal Sleep disorders, Anxiety, Depression, Stress management, or help with PTSD, Depression or Pain management.
The sound frequencies slow down brain waves to a deeply restorative state, which will then activate your body's system of self-healing.
1 hour experience
Purpose of the experience
heal your body
Will there be a physical touch between the recipient and the creator?
Yes
Location of the experience
At the home of the creator
Who should avoid it? Under 18? Pregnant? Allergies and phobias?
Under 18
Should the recipient source medical advice prior to this experience?
No
Do you offer medical advice for this experience?
No
How do you take payments?
cash

Other listings from Jacqueline