I'll reproduce your grandma's taste
Posted on 2022-06-08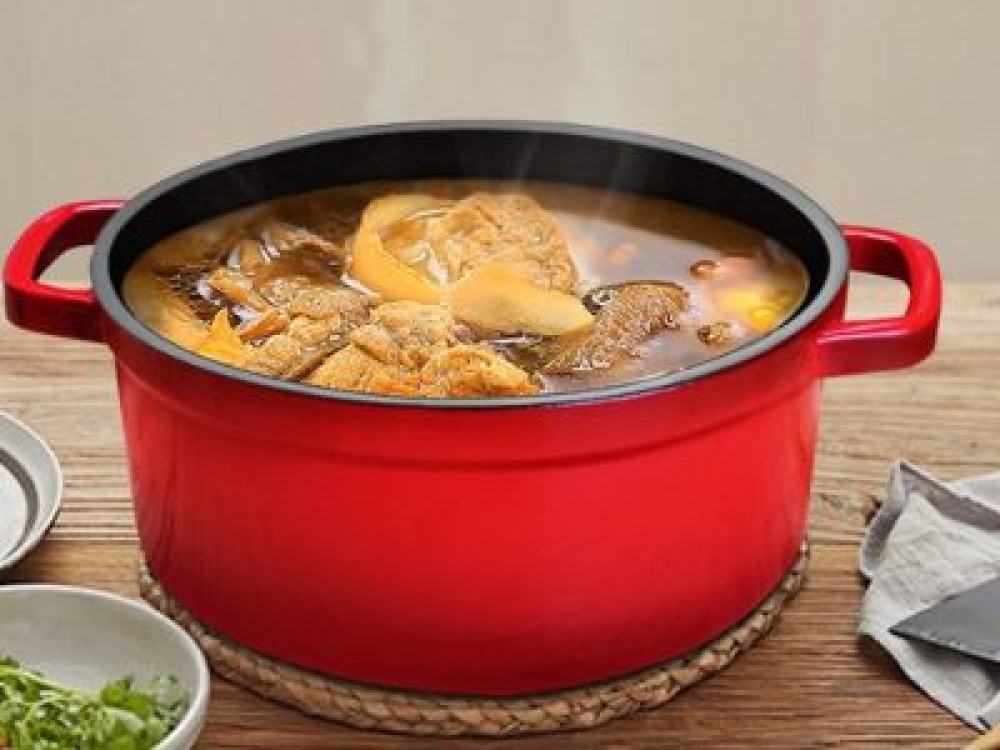 Describe what will happen during the experience
This is 2-3 step procedure, where we will meet and discuss the dish you want to reproduce. We will analyse recipes and I will try variations of the dish until we reach your goal.
I charge 30 pounds an hour
Purpose of the experience
reproduce the taste from your childhood
Location of the experience
At the home of the creator
Risks involved
it make take time until we reach the result
Who should avoid it? Under 18? Pregnant? Allergies and phobias?
Under 18
Should the recipient source medical advice prior to this experience?
No
Do you offer medical advice for this experience?
No
How do you take payments?
cash

Other listings from Debbie