I will apologise on your behalf
Posted on 2022-07-31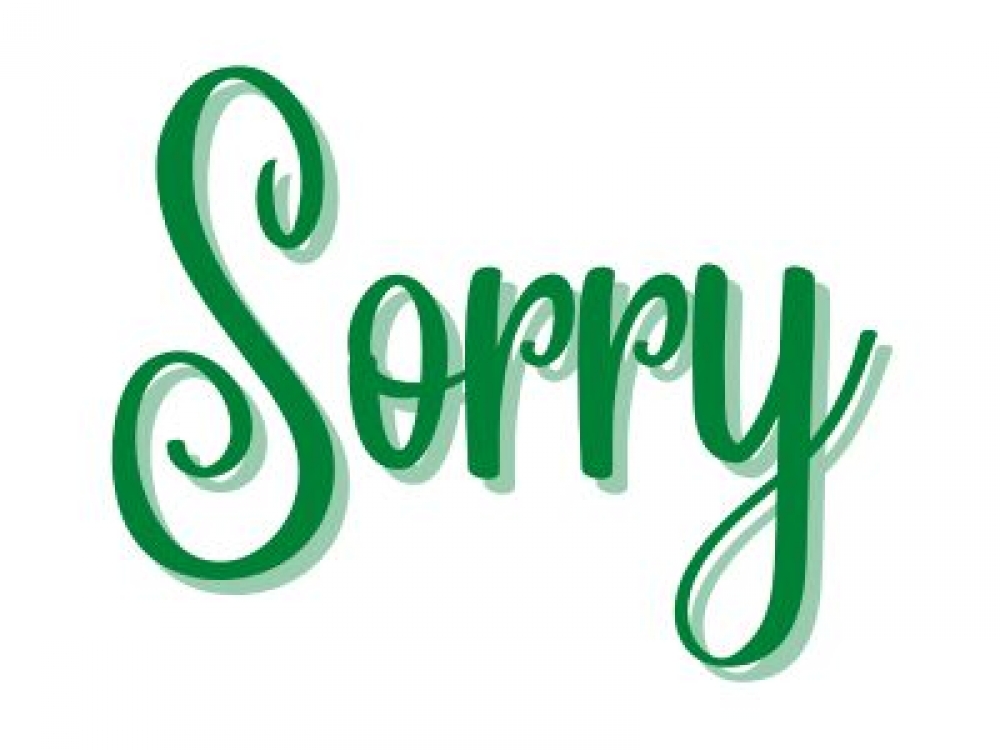 Describe what will happen during the experience
Sometimes you know, that you've been wrong, and that your should apologise. But it's easier said than done.
I will be the messenger to deliver your personal apology via audio to your selected recipient.
It may be your ex, an ex-friend, mother, friend or even a client.
My uniquely designed apology may fuel new life into your relationship with that person.
Purpose of the experience
Outsource an apology
Will there be a physical touch between the recipient and the creator?
No
Location of the experience
Risks involved
I do not guarantee the apology will be accepted
Who should avoid it? Under 18? Pregnant? Allergies and phobias?
people with bad intentions
Should the recipient source medical advice prior to this experience?
No
Do you offer medical advice for this experience?
No
Your bio and contact
Telegram @Monicabardo44
How do you take payments?
paypal

Other listings from Parisa