Posted on 2022-07-15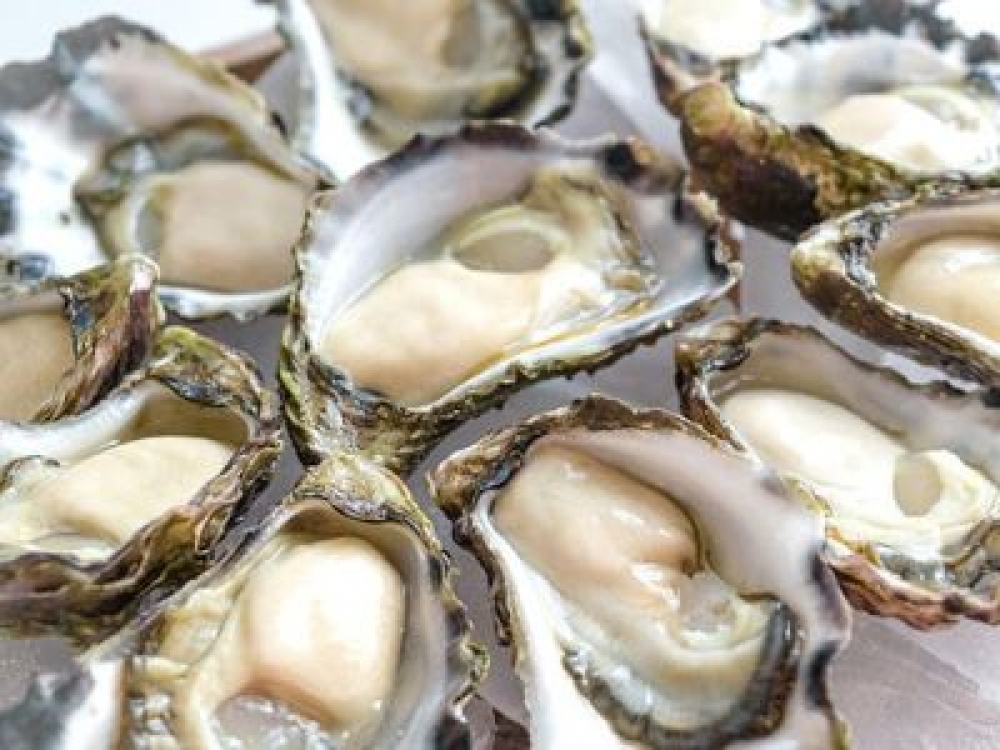 Describe what will happen during the experience
This is an experience for oyster lover! Choose from Pacific Oyster, Native Oyster, Kumamoto Oyster, European native oyster (Ostrea edulis), Mud oyster, and Colchester native oyster.
Enjoy them with Mignonette, Horseradish, Tabasco, lemon or whatever you decide
Pre-booking only, price per 6 oysters
Purpose of the experience
enjoy oysters
Will there be a physical touch between the recipient and the creator?
No
Location of the experience
At the home of the creator
Risks involved
allergy for oysters?
Who should avoid it? Under 18? Pregnant? Allergies and phobias?
Under 18
Should the recipient source medical advice prior to this experience?
No
Do you offer medical advice for this experience?
No
How do you take payments?
cash

Other listings from Jacqueline