All things sensory for neurodivergent people
Posted on 2023-04-06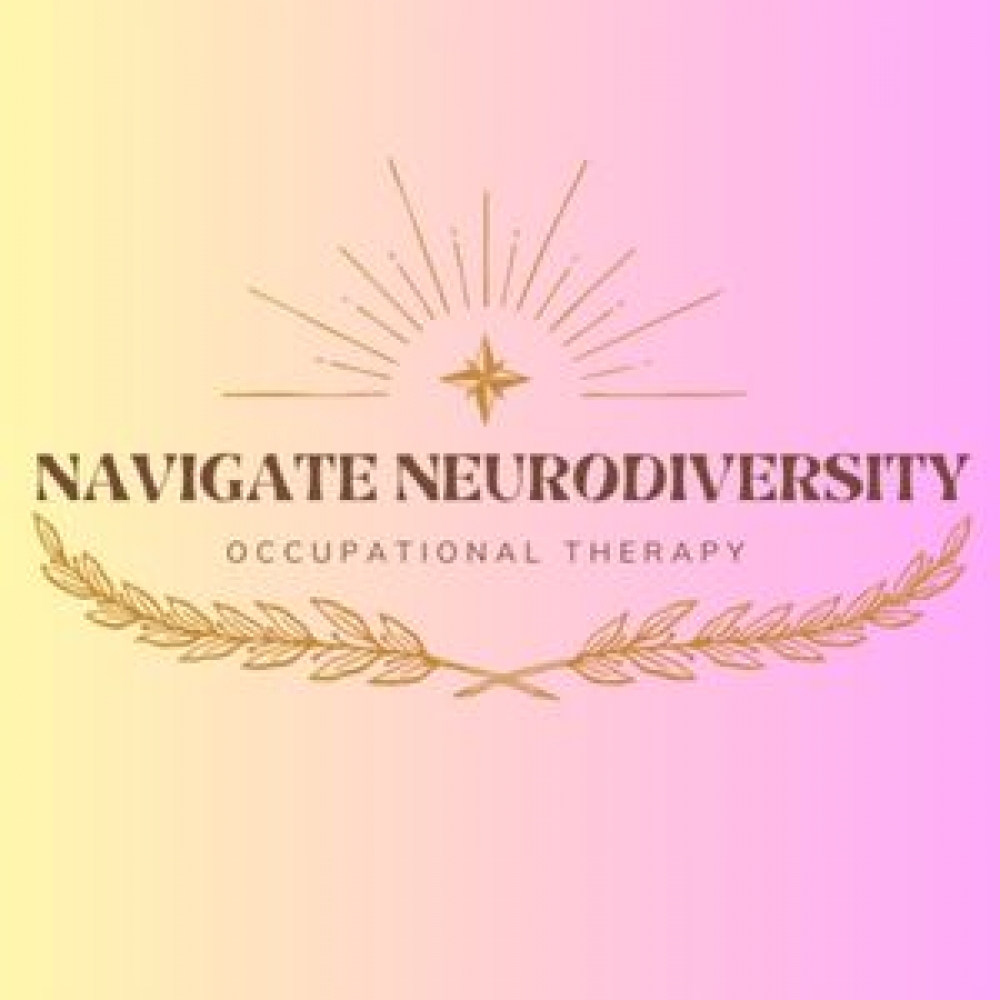 Describe what will happen during the experience
For neurodivergent people, sensory information is an important topic. I know how hard it is living in a neurotypical world where you're in an important meeting, and all you can think about is how the lights are far too bright, or the tag in your jumper is more than just a bit annoying. On the other hand, for some people, your body might not tell you that you are hungry or that you're cold.
This option is a great choice if you would like to discuss and discover your sensory needs. Together we can think about self-regulation, tips for coping in different environments, and equipment and adaptations that may benefit you at home, at work or in public. Together we can formulate a plan, and I will send you a copy of the report along with any resources which may benefit you.
* 2 or more appointments are recommended
Neuroaffirming Occupational Therapy services
Occupational therapy for neurodivergent people can be a valuable approach to helping you to live your best life. Occupational therapists work with clients to identify the areas of their lives that need support and then create individual therapy plans to help them achieve their goals. Through these plans, we can help neurodivergent clients to gain skills and confidence. We can also provide adaptation and accommodation ideas to aid clients in achieving their goals and living happier lives. A client's goals might include; sleeping better, feeling happier, understanding themselves, gaining or maintaining employment, or improving their organisation skills.
Navigate Neurodiversity Occupational Therapy delivers one-to-one, personalised Occupational Therapy for diagnosed and self-diagnosed/self-identified neurodivergent adults across the UK. Therapy services are exclusively offered online via video call.
Purpose of the experience
This option is a great choice if you would like to discuss and discover your sensory needs.
Will there be a physical touch between the recipient and the creator?
No
Location of the experience
Who should avoid it? Under 18? Pregnant? Allergies and phobias?
under 18
Should the recipient source medical advice prior to this experience?
No
Do you offer medical advice for this experience?
No
Your bio and contact
Alexandra Lawrence BA, MSc, MRCOT

HCPC registered Occupational Therapist

navigate.neurodiversity.ot@gmail.com
How do you take payments?
card

Other listings from Debbie