Custom Twitch Emote creation
Posted on 2022-08-22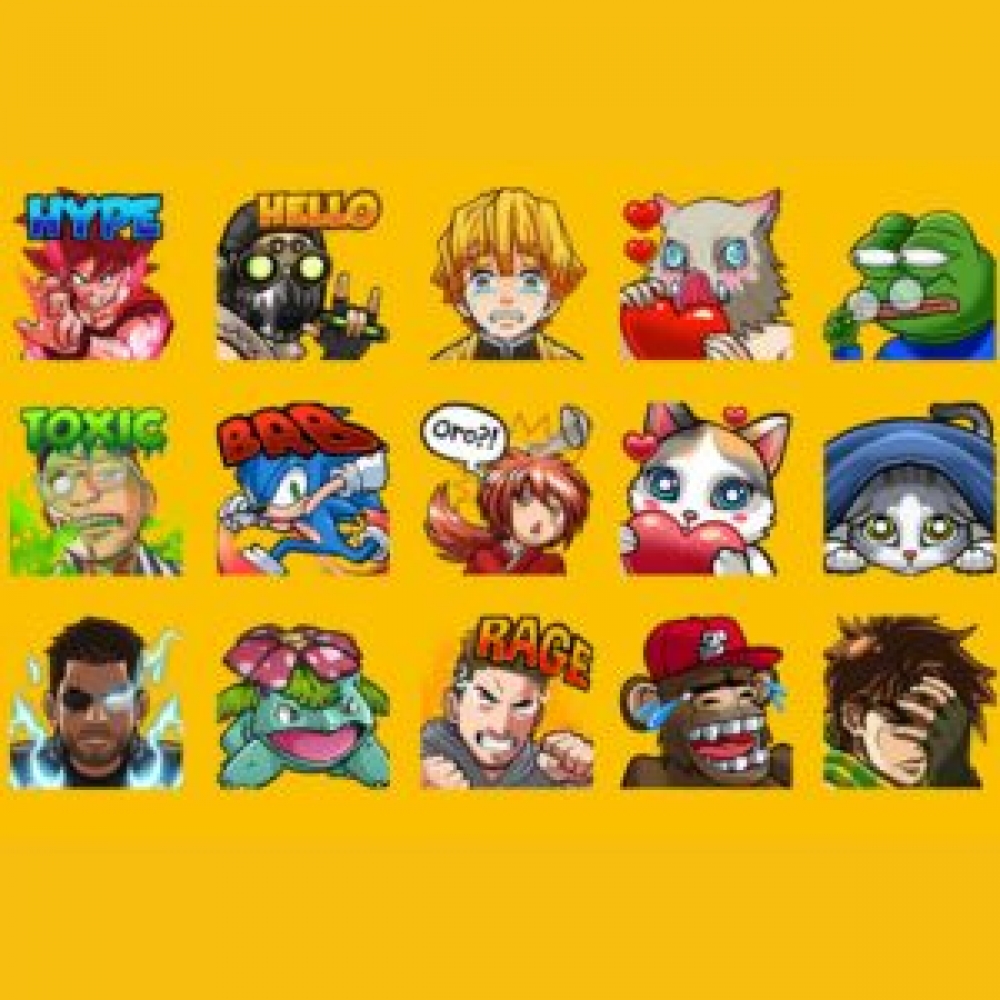 Describe what will happen during the experience
We will create hand drawn twitch emote or sub badge with my ART STYLE and vividly expressing the emotions. I can make any emotion you want.
So, how its work and what you get?
> Discuss your idea and send image/character reference
> We will make a sketch/draft first based on your idea.
> if you like it, we will continue to finish it
> You will get 3 size PNG File Ready to Upload on your Twitch
> Additional 1000x1000 px, it's suitable for your profile picture or to promote your emote
Purpose of the experience
Get a custom emote with your preferred emotion
Will there be a physical touch between the recipient and the creator?
No
Pick an emotion
Acceptance
Admiration
Aggressiveness
Amazement
Anger
Annoyance
Anticipation
Apprehension
Awe
Boredom
Contempt
Disappointment
Disgust
Distraction
Ecstasy
Fear
Grief
Interest
Joy
Loathing
Love
Optimism
Pensiveness
Rage
Remorse
Sadness
Serenity
Submission
Surprise
Terror
Trust
Vigilance
Location of the experience
Who should avoid it? Under 18? Pregnant? Allergies and phobias?
n/a
Should the recipient source medical advice prior to this experience?
No
Do you offer medical advice for this experience?
No
Your bio and contact
I am a professional artist and I am very emotionally aware person
How do you take payments?
paypal

Other listings from Sven