Transcutaneous electrical nerve stimulation (TENS) therapy
Posted on 2022-07-28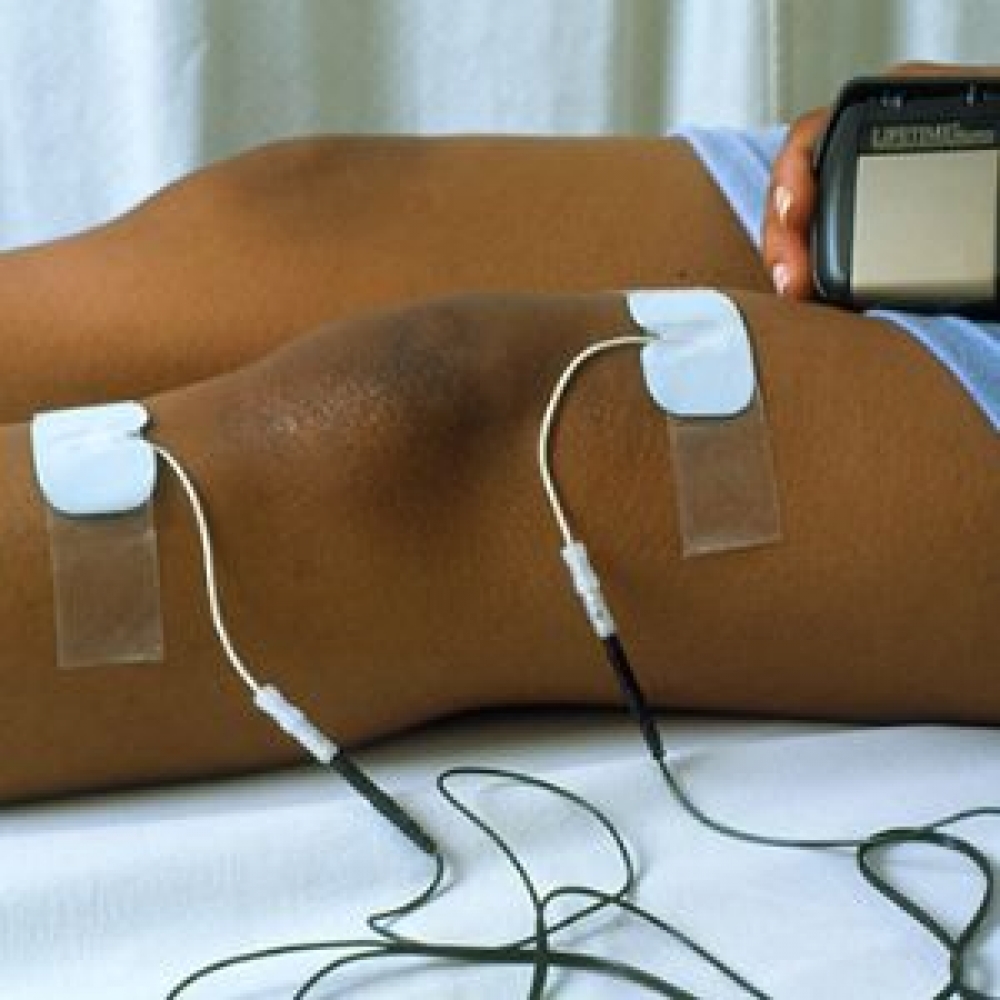 Describe what will happen during the experience
Transcutaneous electrical nerve stimulation (TENS) therapy involves the use of low-voltage electric currents to treat pain. A small device delivers the current at or near nerves. TENS therapy blocks or changes your perception of pain. Small electrical impulses are delivered to the affected area of your body, which you feel as a tingling sensation.
The electrical impulses can reduce the pain signals going to the spinal cord and brain, which may help relieve pain and relax muscles. They may also stimulate the production of endorphins, which are the body's natural painkillers.
30 min treatment - £45
Purpose of the experience
pain management via transcutaneous electrical nerve stimulation
Will there be a physical touch between the recipient and the creator?
Yes
Location of the experience
At the home of the creator
Risks involved
TENS is not safe for everyone to use. Do not use it without first getting medical advice if: you have a pacemaker or another type of electrical or metal implant in your body you're pregnant, or there's a chance you might be pregnant – TENS may not be recommended early in pregnancy you have epilepsy or a heart problem you have an overactive bladder
Who should avoid it? Under 18? Pregnant? Allergies and phobias?
Under 18, with pacemaker, pregnant, epilepsy, overactive bladder and heart problems
Should the recipient source medical advice prior to this experience?
Yes
Do you offer medical advice for this experience?
No

Other listings from Rob