I'll wind you up and make you scream
Posted on 2022-01-25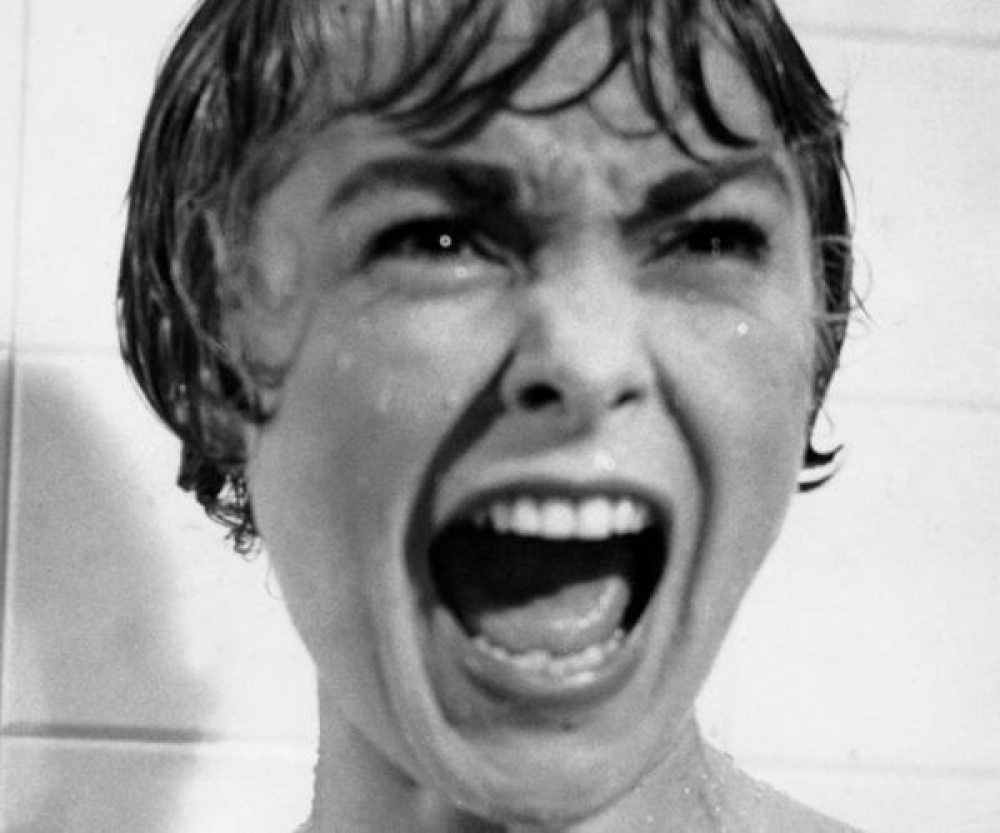 Describe what will happen during the experience
Are you feeling the need to scream but force yourself to reserve?
I am offer you a unique experience of 2 phone calls (1st one exploratory) where I will talk to you via anonymous calling messenger and ask for anything.
You are also welcome to bring up topics that trigger you.
On the second call I will do my best to safely wind you up, so can release the unsaid words, scream, cry - so you feel better afterwards. At some point, I reserve the right to hung up, so you can finish off to hung up.
Do not purchase this experience if you have any mental health issues - it is not suitable - better fit will be healing experiences offered by other sellers.
If you are taking any medication or being seen by doctors - please consult them prior to purchasing the experience.
I reserve the right to cancel the experience after exploratory call if I would feel its unsuitable.
Purpose of the experience
release emotions
Will there be a physical touch between the recipient and the creator?
No
Pick an emotion
Aggressiveness
Anger
Annoyance
Fear
Grief
Rage
Terror
Location of the experience
Risks involved
check with your doctor
Who should avoid it? Under 18? Pregnant? Allergies and phobias?
emotionally unstable, under 18
Should the recipient source medical advice prior to this experience?
Yes
Do you offer medical advice for this experience?
No
How do you take payments?
crypto, paypal, bank

Other listings from Sven