Cleopatra's Gold & Caviar Facial
Posted on 2023-05-04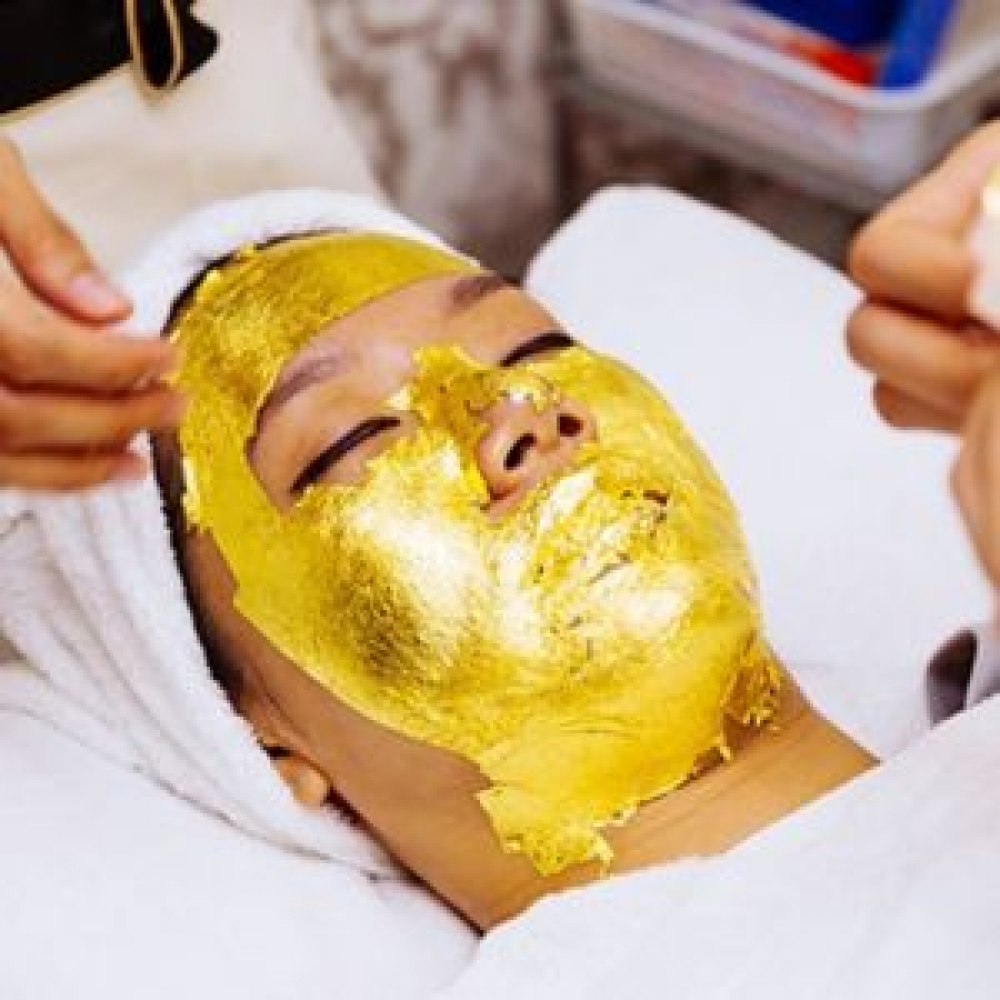 Describe what will happen during the experience
Since the time of Cleaopatra and the Queen of Sheba, North African women were famed for their beauty, using beauty secrets and rituals which carried a sence of mystique and seduction.
From ancient times up to the present day, women have adorned themselves with gold, knowing it to be a true beauty secret for a radiant complexion. According to legend, Cleopatra applied a mask with gold before sleeping to fully benefit from its virtues for the skin, and even used gold in certain special healing ointments. These beauty secrets have led to our cedarwood and patchouli scented anti-ageing beauty treatment. The generous combination of 23 carat gold and the virtues of caviar extract makes it an ideal anti wrinkle treatment for skin which lacks tone.
40 min
Purpose of the experience
enjoy Cleopatra's Gold & Caviar Facial
Will there be a physical touch between the recipient and the creator?
No
Location of the experience
Who should avoid it? Under 18? Pregnant? Allergies and phobias?
under the influence
Should the recipient source medical advice prior to this experience?
No
Do you offer medical advice for this experience?
No
Your bio and contact
Welcome to Beauty Cocktail Spa the exclusive Beauty Salon & Spa for women situated in the West Sussex countryside
Your phone number
01403 269441
How do you take payments?
card

Other listings from Parisa