Sensory Spa Garden - where senses come alive
Posted on 2023-04-08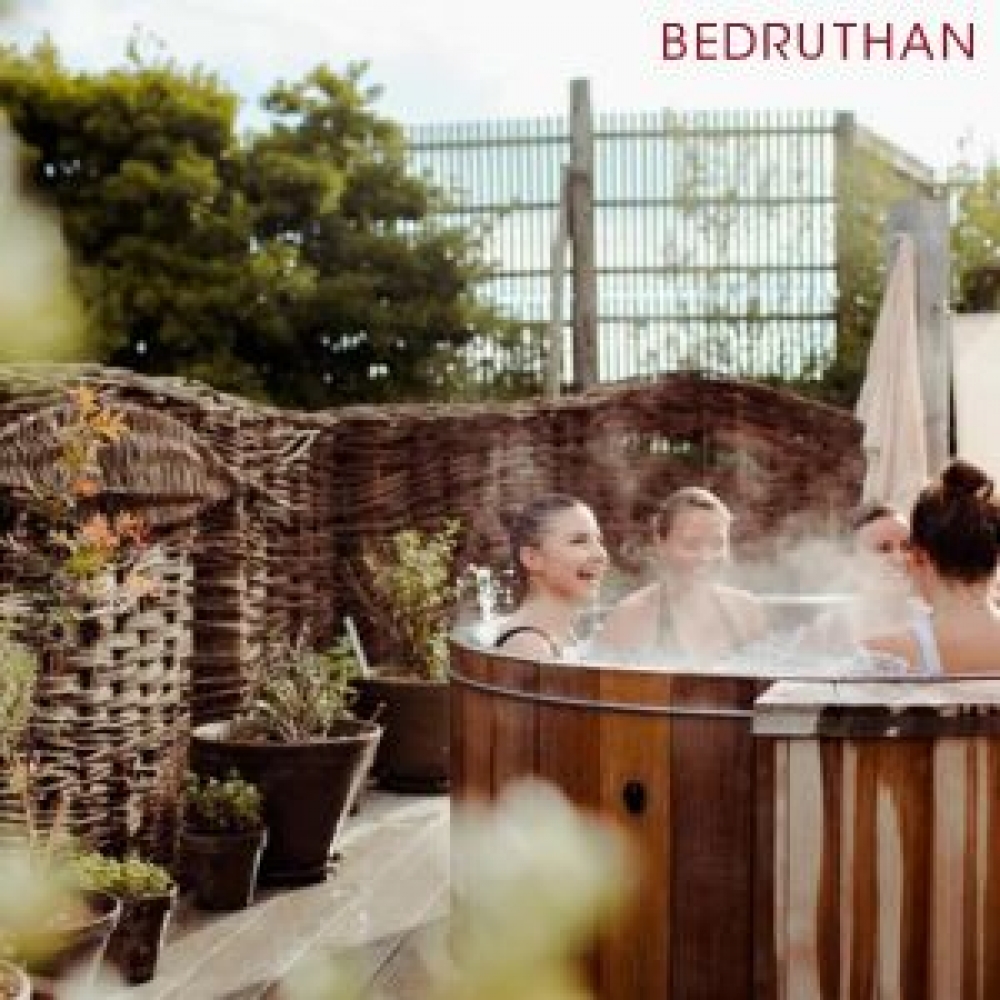 Describe what will happen during the experience
Elemental *#
Find a different kind of spa experience amongst the fragrant herbs and flowers. Seven stages at different temperatures: slowly warm up in the heated sauna, then pull the cord to drench yourself with cold water. It's the contrast that makes the senses come alive.
Includes:
Journey around the Sensory Spa Garden (60 minutes) or shared Hammam experience
Use of Bedruthan's indoor thermal spa and pool
A three-course lunch in the Wild Café
from £75 per person
Open 10am to 5pm, except Tuesdays
Call Bedruthan's Spa on 01637 861219
Purpose of the experience
a place for opening your senses to nature
Will there be a physical touch between the recipient and the creator?
No
Location of the experience
Risks involved
sauna and cold water risks
Who should avoid it? Under 18? Pregnant? Allergies and phobias?
under 18
Should the recipient source medical advice prior to this experience?
No
Do you offer medical advice for this experience?
No
Your bio and contact
Step outside and discover the Sensory Spa Garden
Amongst the fragrant herbs and flowers, step into the sea air for a different, back-to-nature kind of spa experience. A Nordic thermal playground designed by our in-house team.
Your phone number
01637 861219
How do you take payments?
book online

Other listings from Teana