Selfridges olfactory gift experience
Posted on 2023-06-05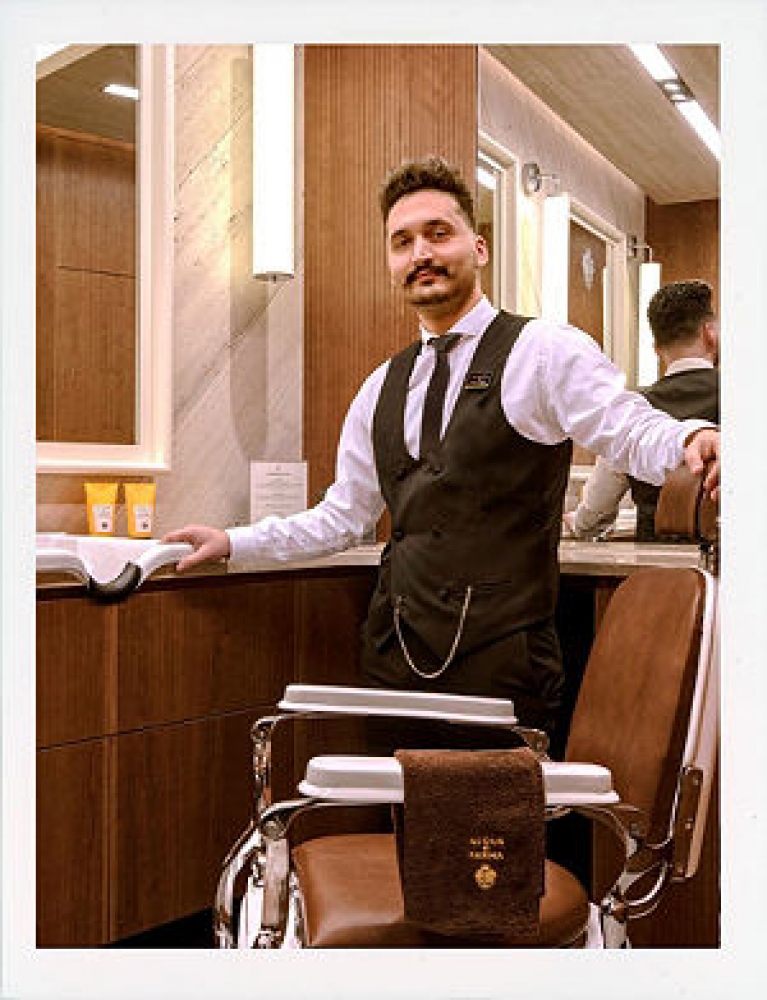 Describe what will happen during the experience
Prepare to embark on an olfactive journey filled with captivating scents and top-notch notes thanks to The Olfactory gift experience. Starting with a one-to-one fragrance consultation with one of our Beauty Concierge experts, you'll explore our luxury line-up of perfumes and aftershaves before discovering your perfect scent. And after that? Enjoy a delicious red wine-tasting session and a tapas board at Harry Gordon's Bar.
The Olfactory gift experience for one person
Includes: three glasses of red wine with a choice of either a charcuterie platter or cheese platter at Harry Gordon's Bar, one 30-minute fragrance consultation
Availability: Monday – Sunday, subject to availability
Price: £115
Duration: 2 hours
Group: 1 person
Purpose of the experience
Enjoy olfactory pleasures
Will there be a physical touch between the recipient and the creator?
No
Pick an emotion
Acceptance
Admiration
Interest
Joy
Location of the experience
Risks involved
All Selfridges' Experiences are subject to availability and shall be redeemable for a period of twelve (12) months from the date of purchase.
Who should avoid it? Under 18? Pregnant? Allergies and phobias?
Selfridges' Experiences may be subject to age restrictions. For example, you must be over eighteen (18) to consume alcohol or in some cases, you may need to be a certain age to receive beauty treatments or watch a particular film at The Cinema in Selfridges. It is your responsibility to ensure that you have checked all details and any restrictions relating to your Selfridges' Experience before contacting our Experience Concierge and arriving for your Selfridges' Experience. Please note we reserve the right to request age identification before and during your Selfridges' Experience to ensure that you or your guests can participate in all of your Selfridges' Experience.
Should the recipient source medical advice prior to this experience?
No
Do you offer medical advice for this experience?
No
Your bio and contact
Selfridges' Experience from our Experience Concierge
Your phone number
0800 123 400
How do you take payments?
book online

Other listings from Parisa