Posted on 2023-05-25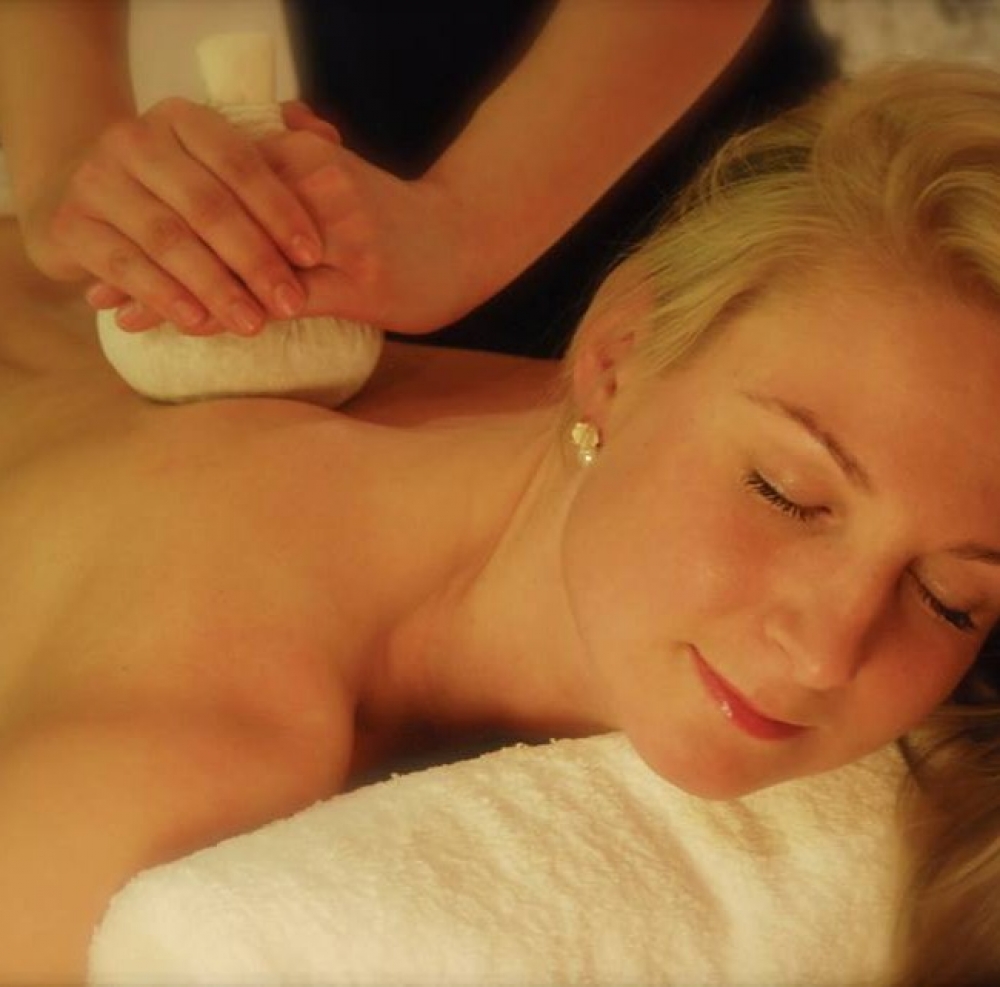 Describe what will happen during the experience
The treatment begins with a herbal steam and full body cleanse to prepare the skin for exfoliation. A light, ginger--scented scrub leaves limbs soft and glowing. A unique Thai herbal massage based on ancient Siamese rituals completes the third phase of this treatment. Extracts of cinnamon, black pepper and camphor are beautifully blended in the massage oil, leaving muscles relaxed and your senses invigorated.
Purpose of the experience
Get your muscles relaxed and your senses invigorated
Will there be a physical touch between the recipient and the creator?
Yes
Location of the experience
Who should avoid it? Under 18? Pregnant? Allergies and phobias?
under 18 without an adult
Should the recipient source medical advice prior to this experience?
No
Do you offer medical advice for this experience?
No
Your bio and contact
With the eclectic mix of Thai, Roman, and Turkish spa décor element, the new Thai Square Spa is designed to be a haven tranquillity, a caring and peaceful environment to nurture the spirit of modern life. Influences of the east are reflected within the décor of rich Thai silk, traditional wood carvings and gold murals, all of which have been lovingly hand-selected to adorn the historical building, previously Turkish bath.

Thai Square Spa has sensitively refurbished the baths and will provide a luxurious and tranquil space, where the mind, body and spirit can relax and renew
25 Northumberland Avenue, London WC2N 5AP
Your phone number
020 7839 7990
How do you take payments?
book online

Other listings from Paul