Posted on 2023-04-01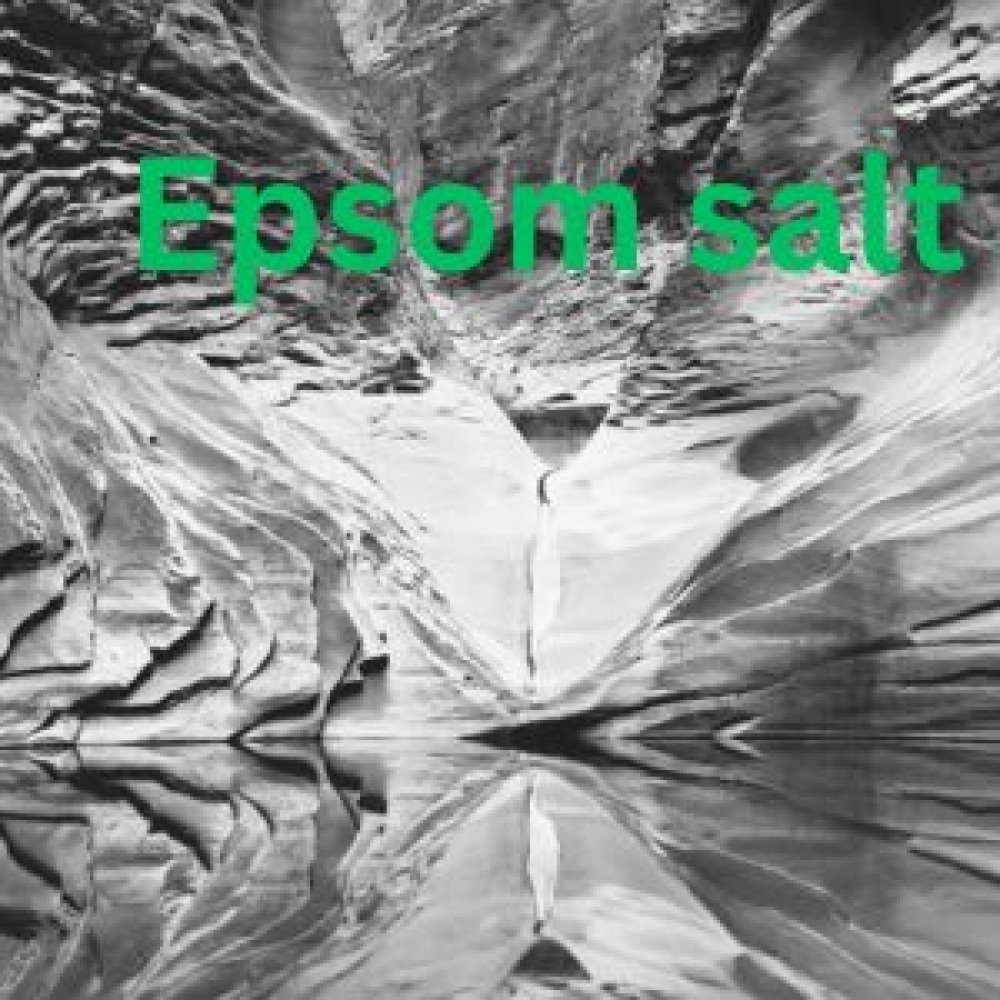 Describe what will happen during the experience
In the early 17th century, the town of Surrey was known as a spa town. The town gave its name to Epsom salt, as this rich magnesium sulphate ingredient was originally sourced from mineral waters called, Epsom. Experience our Epsom rich body treatment with a magnesium sulphate salt scrub sourced from Epsom, that will help exfoliate the skin and to remove excess toxins from the body. After your private steam shower, a mixture of detox oils with juniper, grapefruit and geranium are used to massage your entire body to help intensify your detoxification results. Improve your sleep, improve muscle tension and reduce inflammation with this pure Epsom experience.
90 minutes
Purpose of the experience
Detoxify your body
Will there be a physical touch between the recipient and the creator?
Yes
Location of the experience
Who should avoid it? Under 18? Pregnant? Allergies and phobias?
under 18
Should the recipient source medical advice prior to this experience?
No
Do you offer medical advice for this experience?
No
Your bio and contact
SENSE, A ROSEWOOD SPA
Discover ultimate tranquillity at Sense, A Rosewood Spa, offering an array of nurturing treatments from our unique spa brands and expert therapists.
How do you take payments?
website

Other listings from Teana