360 ASMR video - tingling and relax
Posted on 2022-08-22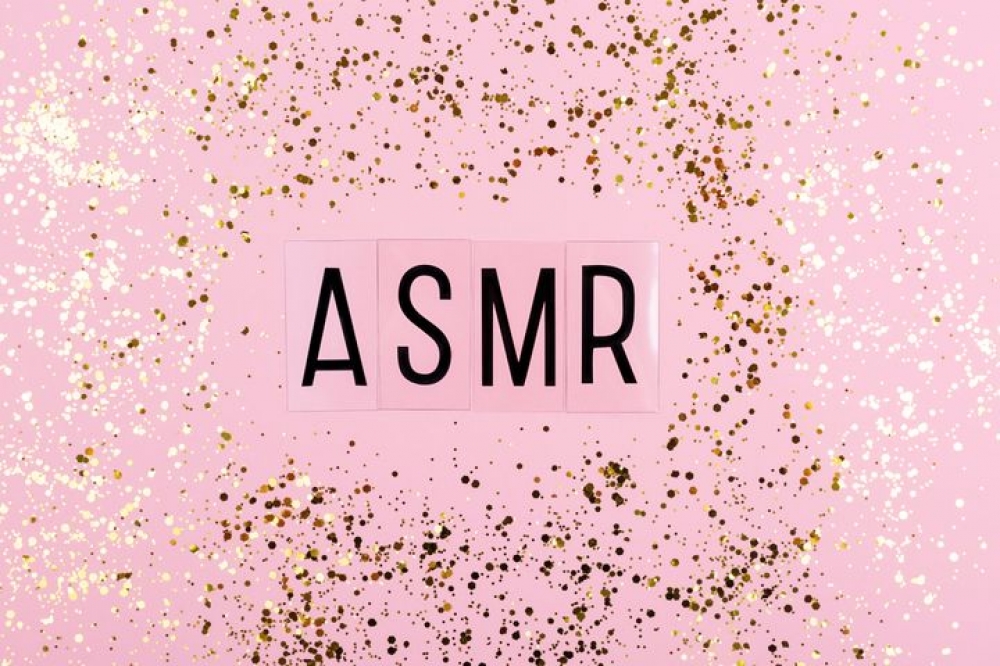 Describe what will happen during the experience
ASMR is all about creating a believable and soothing feeling.
I will ask you some questions and based on your responses will send you 360 ASMR video that I believe will match your needs. ASMR video will give you relaxation, like a massage to your brain.
ASMR (autonomous sensory meridian response) is a relaxing, often sedative sensation that begins on the scalp and moves down the body
Purpose of the experience
experience tingling and relaxation via 360 ASMR video
Will there be a physical touch between the recipient and the creator?
No
Location of the experience
Risks involved
VR has some risks. You need your VR to fully experience the ASMR video
Who should avoid it? Under 18? Pregnant? Allergies and phobias?
under 18
Should the recipient source medical advice prior to this experience?
No
Do you offer medical advice for this experience?
No
Your bio and contact
Contact me via skype
How do you take payments?
paypal

Other listings from Sven