Multi-Sensory Van Gogh Experience
Posted on 2022-11-27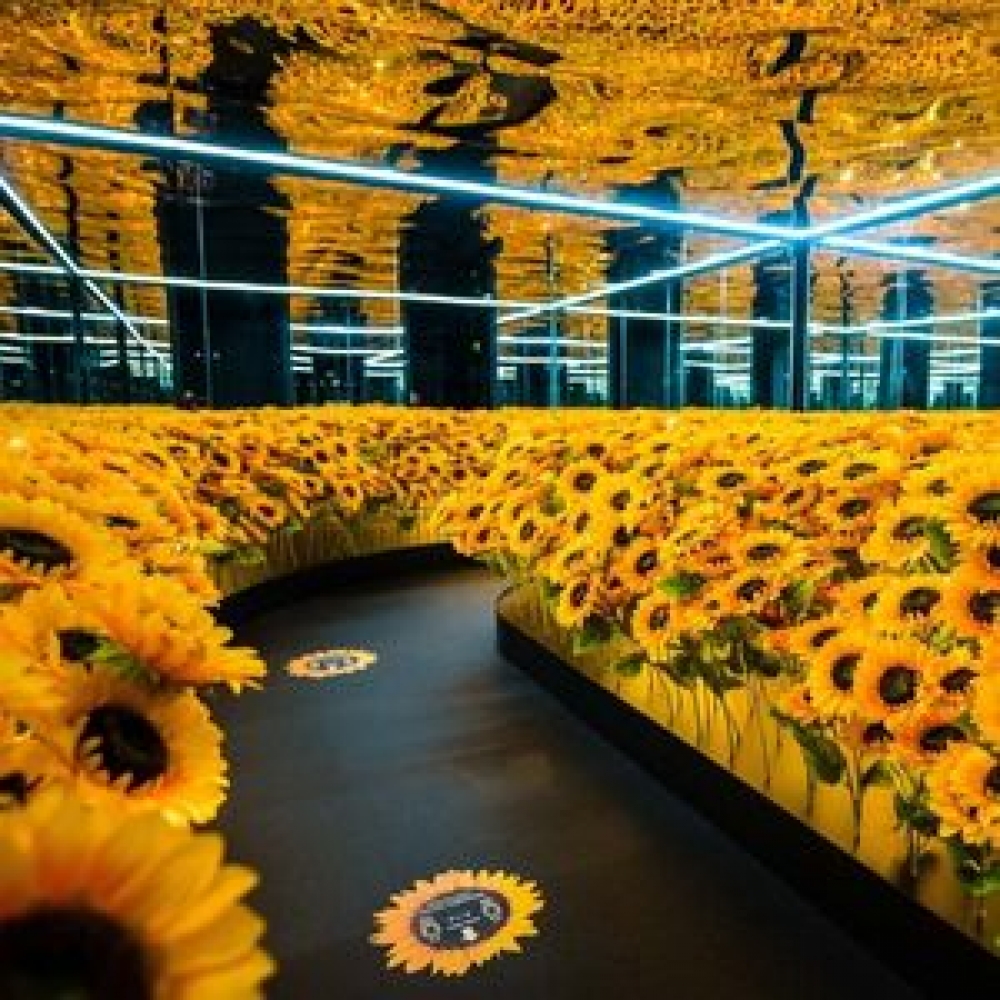 Describe what will happen during the experience
A state-of-the-art immersive gallery and multi-sensory experience, examining the life and works of seminal Dutch artist – Vincent Van Gogh.
Purpose of the experience
enjoy Van Gogh on the multisensory level
Will there be a physical touch between the recipient and the creator?
No
Location of the experience
Who should avoid it? Under 18? Pregnant? Allergies and phobias?
n/a
Should the recipient source medical advice prior to this experience?
No
Do you offer medical advice for this experience?
No
Your bio and contact
This stunning former 19th century stable building, sits opposite the famous Old Spitalfields Market and is centred around a triple height atrium. At over 17,000 sqft, 106 is spread over 3 floors with many original features including exposed brickwork, timber beams, a beautiful arch entrance and the stable areas themselves.

Other listings from Angela