Flog and whip play experience - F only
Posted on 2022-01-26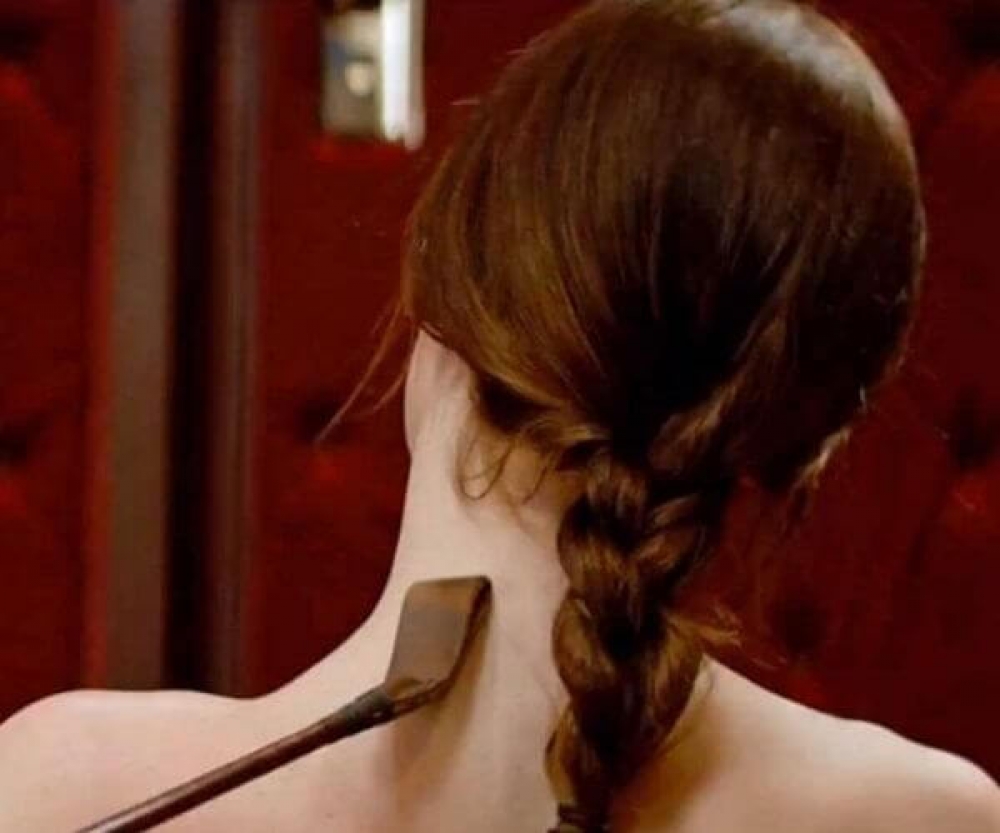 Describe what will happen during the experience
I will invite you for a shower (before and after, if you like) and 30 minutes of flogging and whipping play experience.
During this experience your senses will be triggered.
It can be a great experience to endure after you've done something bad.
For safety I audio record. Experience will be physical and emotional but not intimate
Purpose of the experience
trigger senses via judicial punishment in play form
Pick an emotion
Amazement
Anger
Awe
Ecstasy
Fear
Joy
Submission
Surprise
Location of the experience
At the home of the creator
Who should avoid it? Under 18? Pregnant? Allergies and phobias?
Under 18
Should the recipient source medical advice prior to this experience?
Yes
Do you offer medical advice for this experience?
No
How do you take payments?
cash

Other listings from Alex