Hammam Massage for emotional health
Posted on 2022-07-20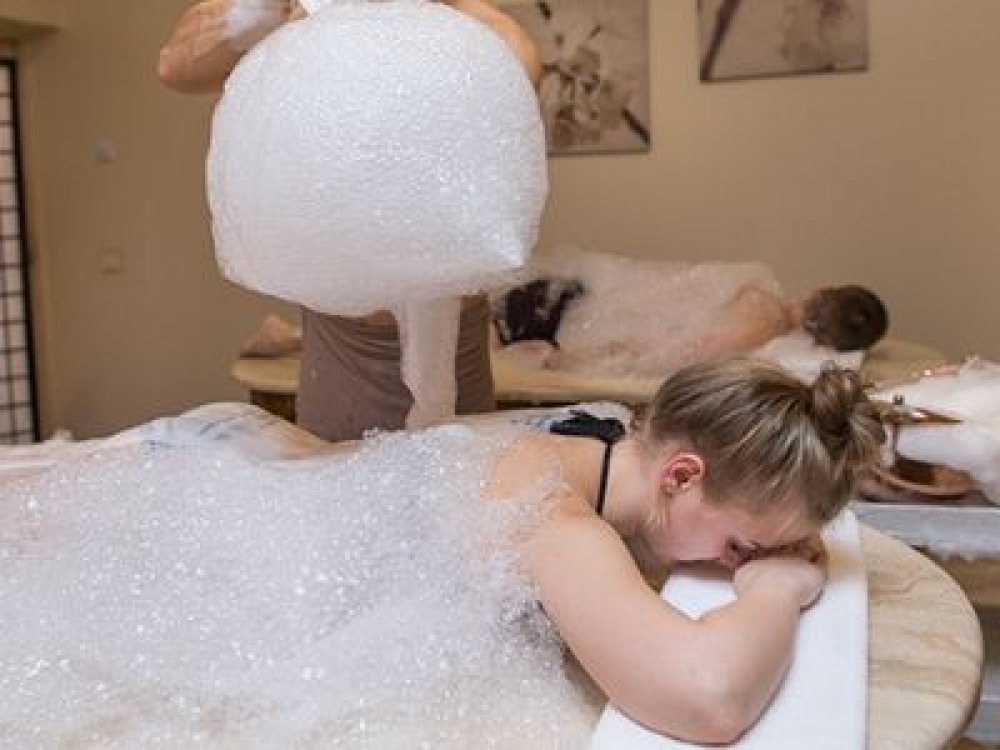 Describe what will happen during the experience
The deep pressure and touch can regulate the autonomic nervous system so that the levels of stress hormones in your body drop. With my touch you will release several "feel-good chemicals". They include neurotransmitters such as oxytocin (a.k.a "the love hormone") serotonin, endorphins, and dopamine. This can help to solve your complaints such as racing thoughts and brain fog.
I will also use a variety of essential oils in the Hammam to help your mind heal and recover
Many who visit the hammam report feeling a profound sense of increased well-being
2 hours session
Purpose of the experience
improve emotional health with a 2-hour Hammam massage treatment
Will there be a physical touch between the recipient and the creator?
Yes
Location of the experience
Who should avoid it? Under 18? Pregnant? Allergies and phobias?
Under 18
Should the recipient source medical advice prior to this experience?
No
Do you offer medical advice for this experience?
No
How do you take payments?
by card

Other listings from Sandra