Posted on 2023-05-19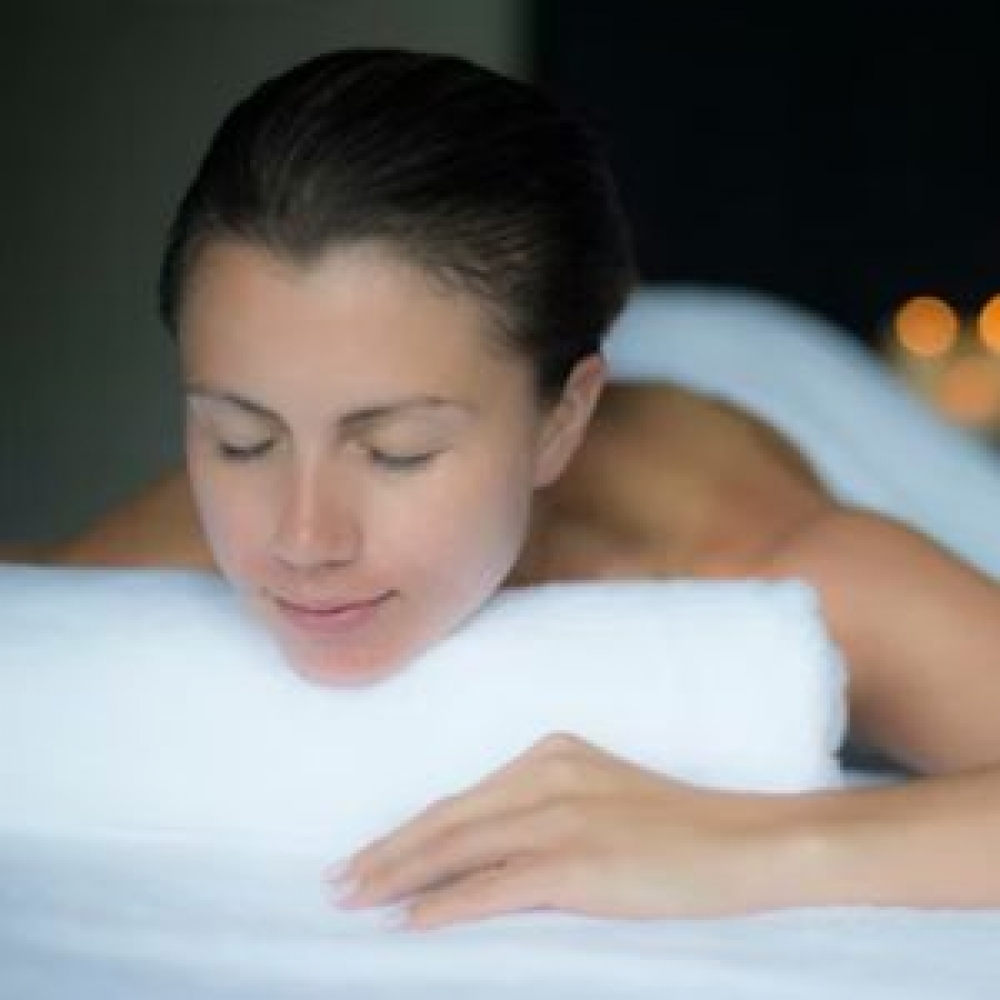 Describe what will happen during the experience
Imagine the sensation from a sequence of brushes in varying sizes and textures being used from top-to-toe, to massage, stimulate, drain toxins and smooth on delicious preparations to the face and body. Once lavished in rich warm DRIFT AWAY body oil, you will be cocooned, then treated to the exclusive Temple Spa facial treatment. Carried out entirely with brushes, while you doze. Heaven!
A Unique face and body treatment using brushes. Imagine the sensation of being brushed top-to-toe! This unique treatment revives, relaxes and drains toxins. Your skin is cocooned in a rich warm body oil, whilst your face gets an equally heavenly treat. The entire treatment is carried out with brushes, whist you doze.
Purpose of the experience
To drift away, while enjoying a sensory spa treatment
Will there be a physical touch between the recipient and the creator?
Yes
Location of the experience
Who should avoid it? Under 18? Pregnant? Allergies and phobias?
under 18 without an adult
Should the recipient source medical advice prior to this experience?
No
Do you offer medical advice for this experience?
No
Your bio and contact
Appropriate swimwear is obligatory within the wet area.

Upon arrival we will provide you with a wristband for your own personal locker; a robe, a towel, and a pair of flip-flops.

We request that all guests use silent mode on mobile phones and refrain from taking calls. Filming and photography is not permitted in the changing areas. Smoking and the use of electronic smoking devices are not permitted within any of the indoor or outdoor spa areas.

Hope Street Hotel
40 hope street, Liverpool, L1 9DA Liverpool, Merseyside L1 9DA United Kingdom
Your phone number
0151 709 3000
How do you take payments?
book online

Other listings from Susan