I will talk to you about Queen Elizabeth II
Posted on 2022-09-08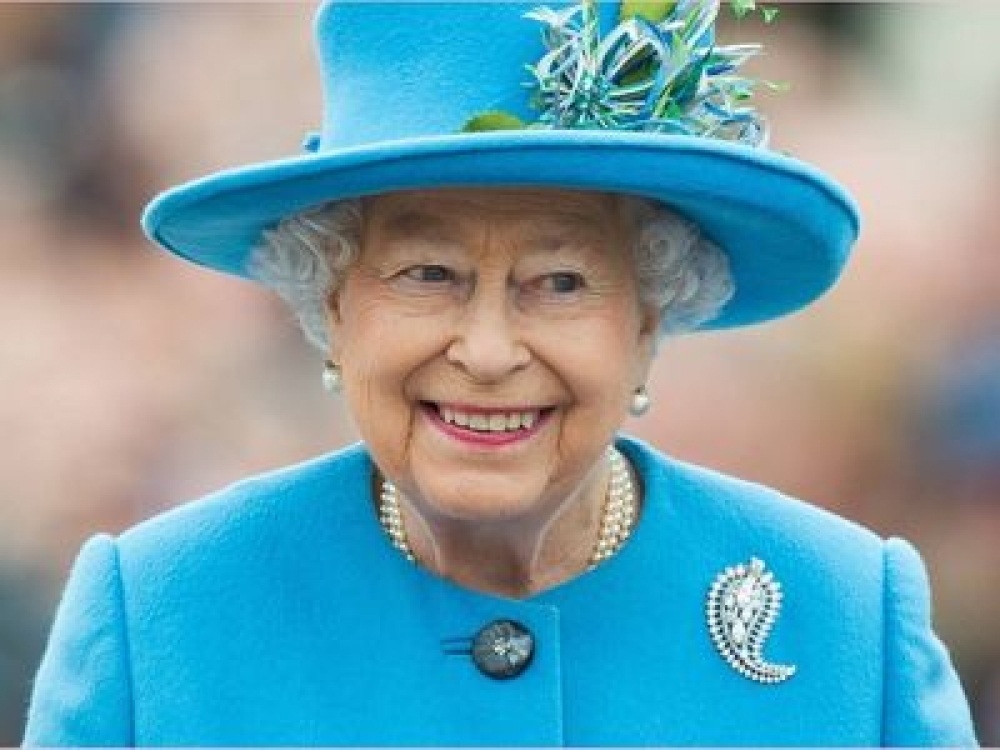 Describe what will happen during the experience
I will talk to you about our Queen Elizabeth II
Purpose of the experience
Remember our Queen
Will there be a physical touch between the recipient and the creator?
No
Location of the experience
Who should avoid it? Under 18? Pregnant? Allergies and phobias?
anyone who did not like Queen Elizabeth II
Should the recipient source medical advice prior to this experience?
No
Do you offer medical advice for this experience?
No

Other listings from Roy