Flowstice Somatic Dance & Sound Embodiment Autumn Workshop
Posted on 2023-08-27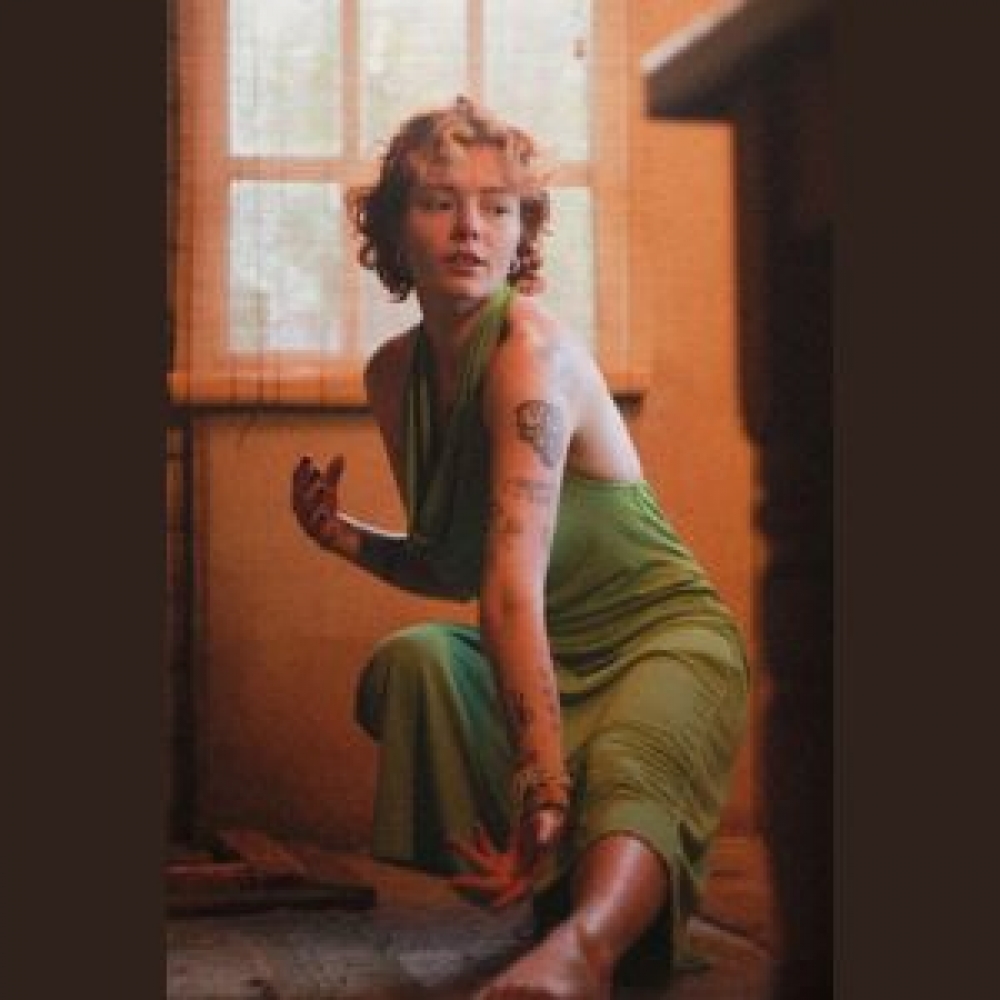 Describe what will happen during the experience
Sun, 17 Sep 2023 17:00 - 18:00 BST
This workshop helps explore our connection to movement and dance in an empowering and uplifting one hour class.
We will start with acknowledging our relationship to movement through journaling, and then go into a bodyfulness inspired warm up. After this part of the class, the free movement fun begins and each workshop will contain different genres for you to dance to. This class we will be dancing to a wide range of trance house music songs, allowing us to use this music to inspire our movement. Each workshop will then end with a sound bath and meditation and close with affirmations.
Please bring a journal and pen if you're able to (but don't worry we will have some spare pens and paper if needed), clothes you're that are comfortable to move in. This class will be done without shoes so if you'd rather not be bare footed grippy socks are recommended.
Purpose of the experience
Feeling stuck in your head? Join this empowering somatic dance class to help get out of your mind and into your body.
Will there be a physical touch between the recipient and the creator?
Yes
Pick an emotion
Acceptance
Amazement
Awe
Joy
Location of the experience
Who should avoid it? Under 18? Pregnant? Allergies and phobias?
under 18
Should the recipient source medical advice prior to this experience?
No
Do you offer medical advice for this experience?
No
Your bio and contact
Flowstice
How do you take payments?
book online

Other listings from Debbie