Posted on 2023-04-03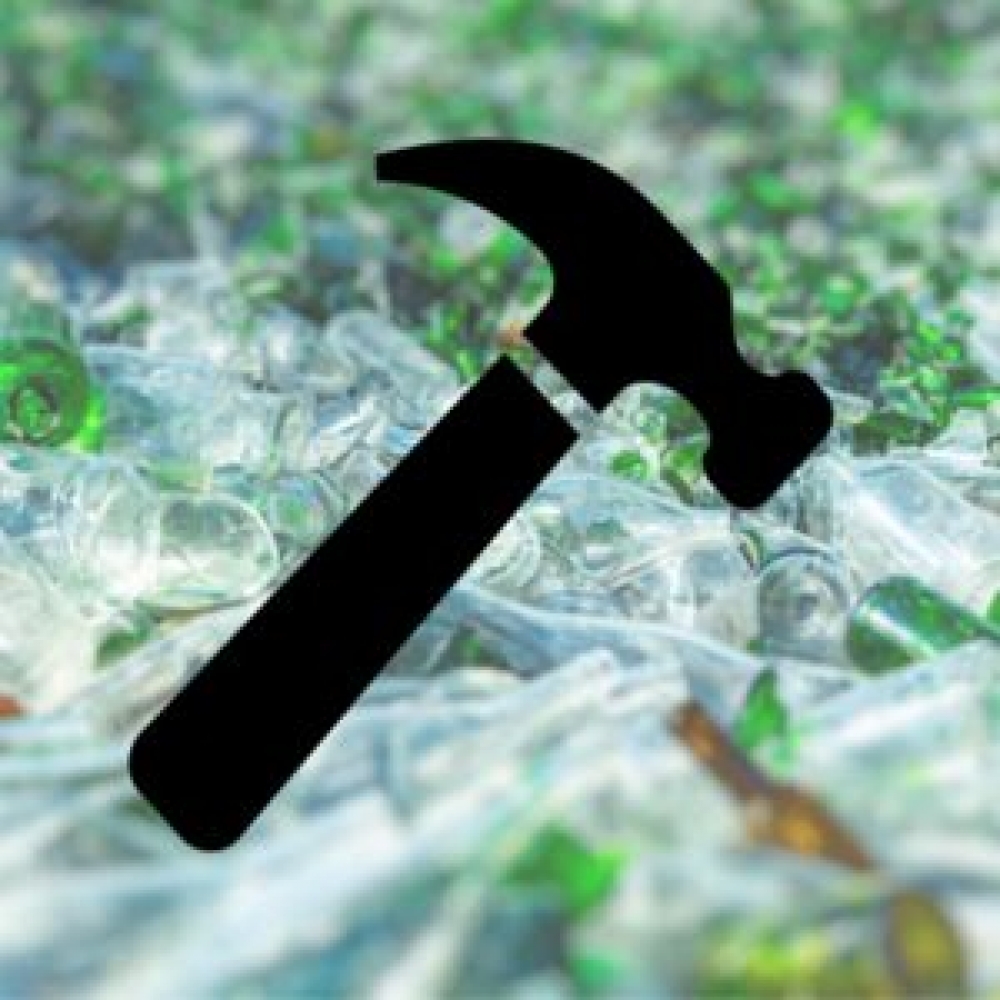 Describe what will happen during the experience
A space to release that anger, frustration or just have some fun!
Briefing and Safety Introductory Video on arrival.
All Protective Equipment supplied by us.
15 minutes SMASH TIME in the rage room.
The items available to smash vary from session to session due to the nature of the business however common items are: glass bottles, PC keyboards, office phones, plates and mugs.
We try and include some bigger items such as TVs, laptops and computers but they cannot always be guaranteed.
This activity is only suitable for 18+ and all participants must wear appropriate closed toed shoes - heels, flip flops and similar shoes will not be allowed.
Participants will be given full overalls, full motorcycle helmets and safety gloves to wear during the session.
Purpose of the experience
space to release that anger and frustration
Will there be a physical touch between the recipient and the creator?
No
Location of the experience
Who should avoid it? Under 18? Pregnant? Allergies and phobias?
under 18
Should the recipient source medical advice prior to this experience?
No
Do you offer medical advice for this experience?
No
Your bio and contact
SMASH SPACE NEWCASTLE
How do you take payments?
book via website

Other listings from Sven