Posted on 2022-01-26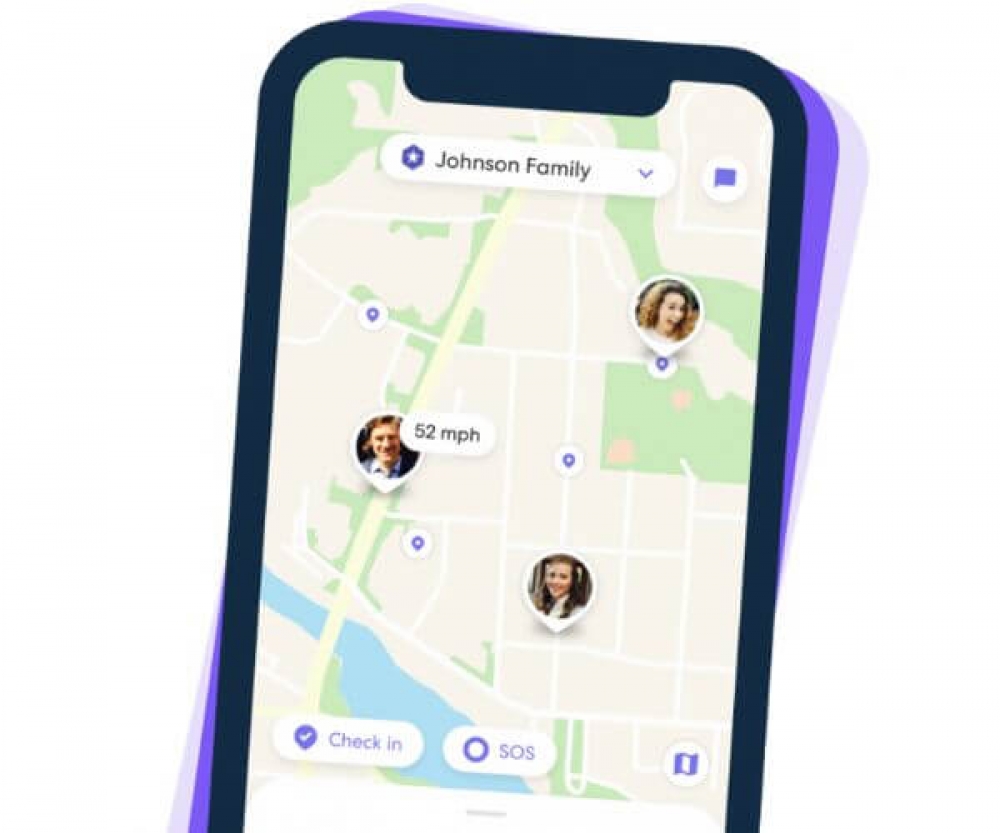 Describe what will happen during the experience
I will look after you for an hour - via family tracker app or similar.
please give me instructions beforehand what to do if you do not contact me upon expiration time
your next of kin contact and whom to contact in case you give me preliminary agreed "code word"
1 hour -29 pounds
2 hours - 60 pounds
3 hours - 79 pounds
Purpose of the experience
have someone look after you
Pick an emotion
Apprehension
Awe
Distraction
Fear
Terror
Vigilance
Location of the experience
Risks involved
please consider your own risks - I do not start working until I have full written intructions
Who should avoid it? Under 18? Pregnant? Allergies and phobias?
under 18, unless arranged by a parent and consented by the child
Should the recipient source medical advice prior to this experience?
No
Do you offer medical advice for this experience?
No
How do you take payments?
card

Other listings from Rob