60 minute Floatation Session
Posted on 2022-12-07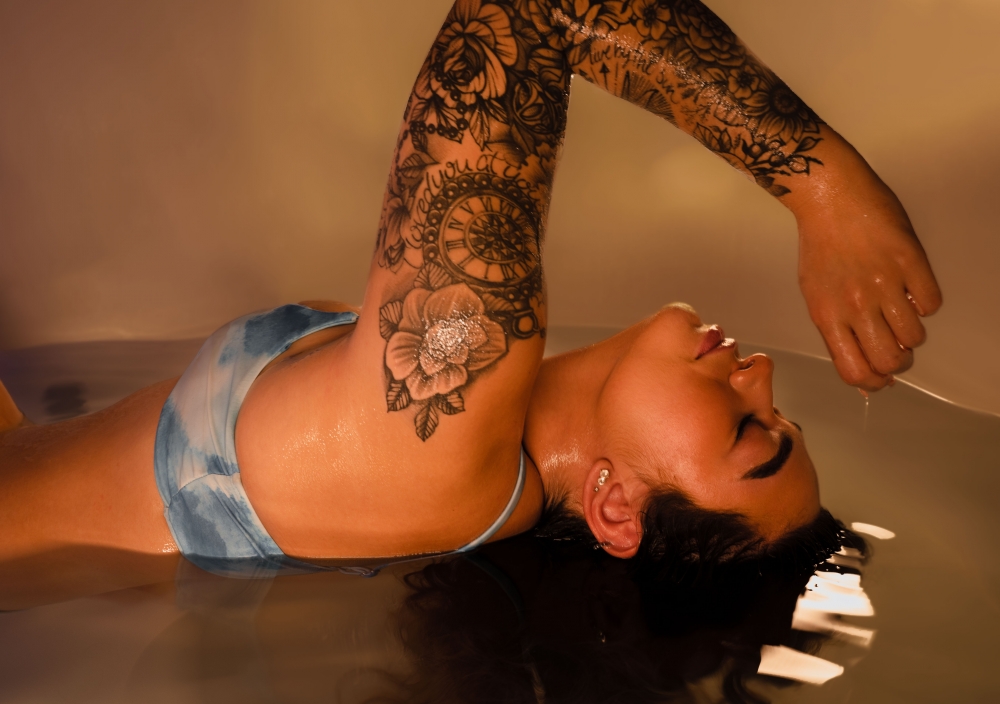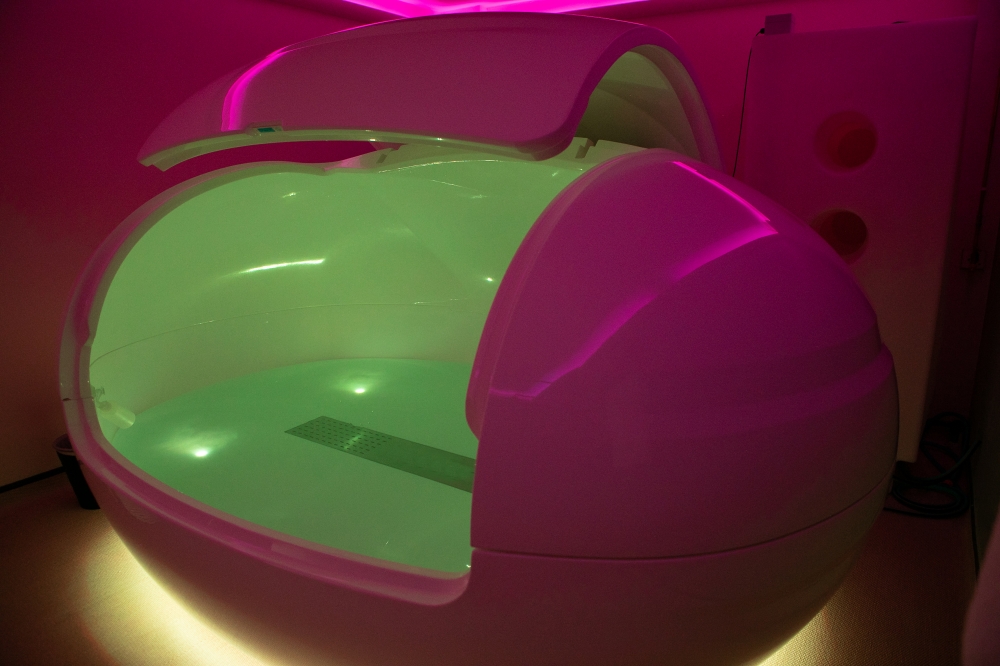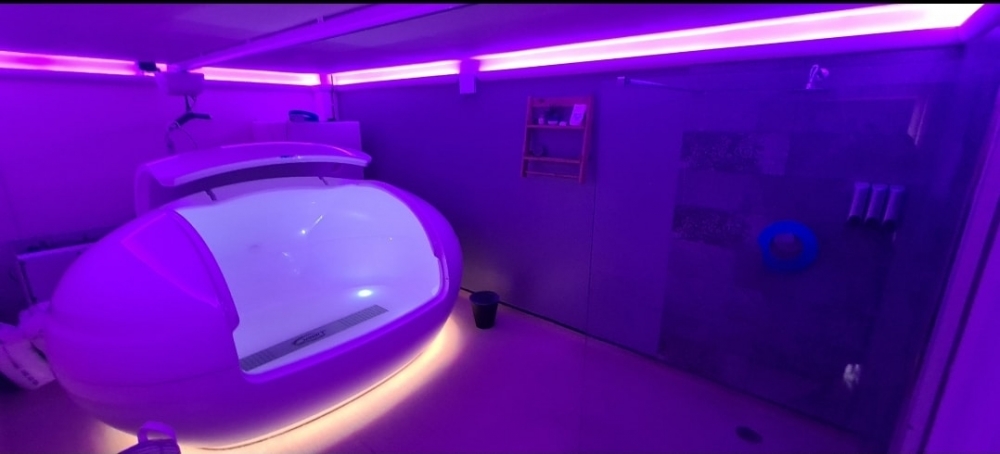 Describe what will happen during the experience
We offer proven relaxation therapies to help you unwind, relieve stress and escape all those aches and pains. Our flotation tanks and sun room are not only the perfect way to spend a quiet hour away from it all, they bring countless proven health benefits to ensure you leave us feeling refreshed, rejuvenated and ready to take on the world.
Flotation therapy is the most powerful stress-relief technique on Earth. It works by creating an almost sensory-free environment, freeing your brain from all those constant daily distractions so that it can focus on deep relaxation and allow the body to reset.
Purpose of the experience
Sensory relaxation and REST (Reduced Environmental Stimulation Therapy)
Will there be a physical touch between the recipient and the creator?
No
Location of the experience
Risks involved
Floaters may experience a heightened sense of smell, sound and light after their float session
Who should avoid it? Under 18? Pregnant? Allergies and phobias?
If under medical supervision, it's best talk to your medical team first
Should the recipient source medical advice prior to this experience?
No
Do you offer medical advice for this experience?
No
Your phone number
01939291933
How do you take payments?
card payment in advance ( inc Paypal) and gift vouchers