Blind taste test - 20 units
Posted on 2022-01-25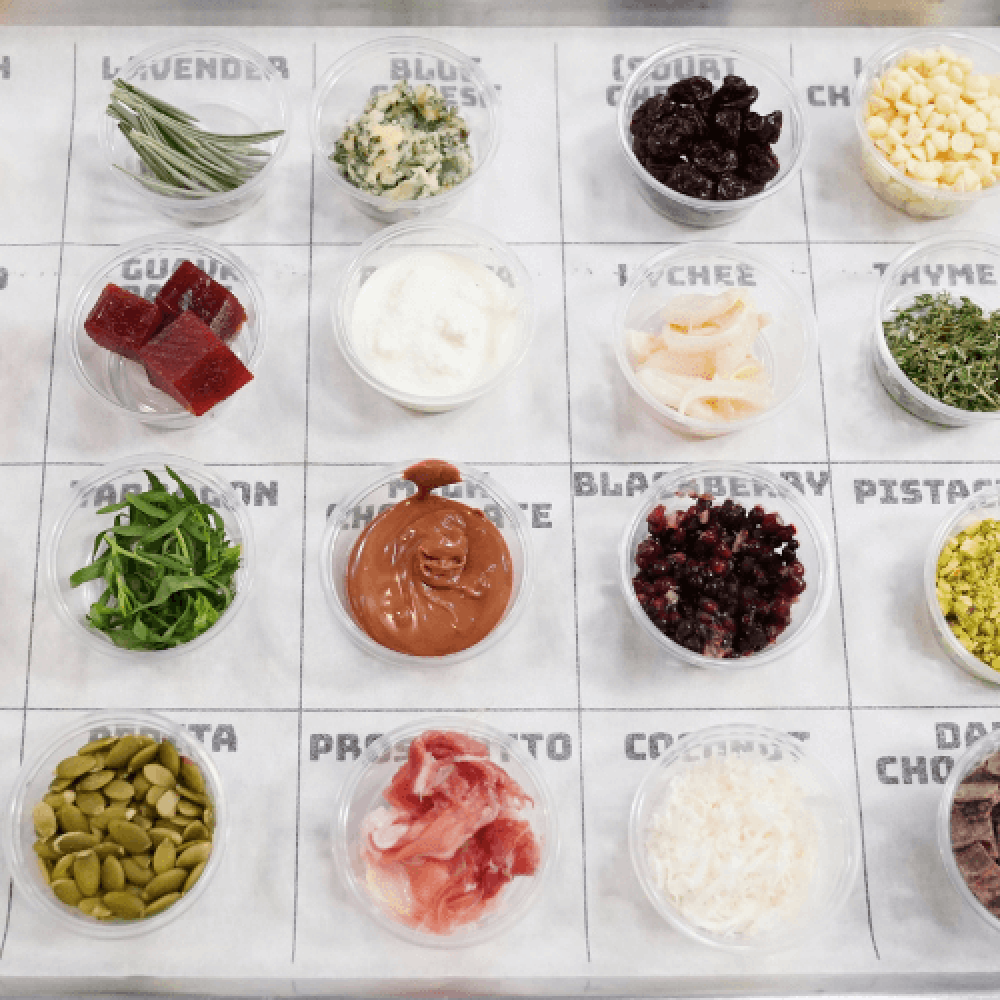 Describe what will happen during the experience
We will meet outside, I will blindfold you and offer you pre-packed food items for you to guess them. Tell me your allergies in advance.
Purpose of the experience
listen to your taste buds
Location of the experience
Risks involved
tell me your food allergies
Who should avoid it? Under 18? Pregnant? Allergies and phobias?
indecent people
Should the recipient source medical advice prior to this experience?
No
Do you offer medical advice for this experience?
No
How do you take payments?
cash only

Other listings from Debbie