Smell training by AbScent Charity
Posted on 2022-12-27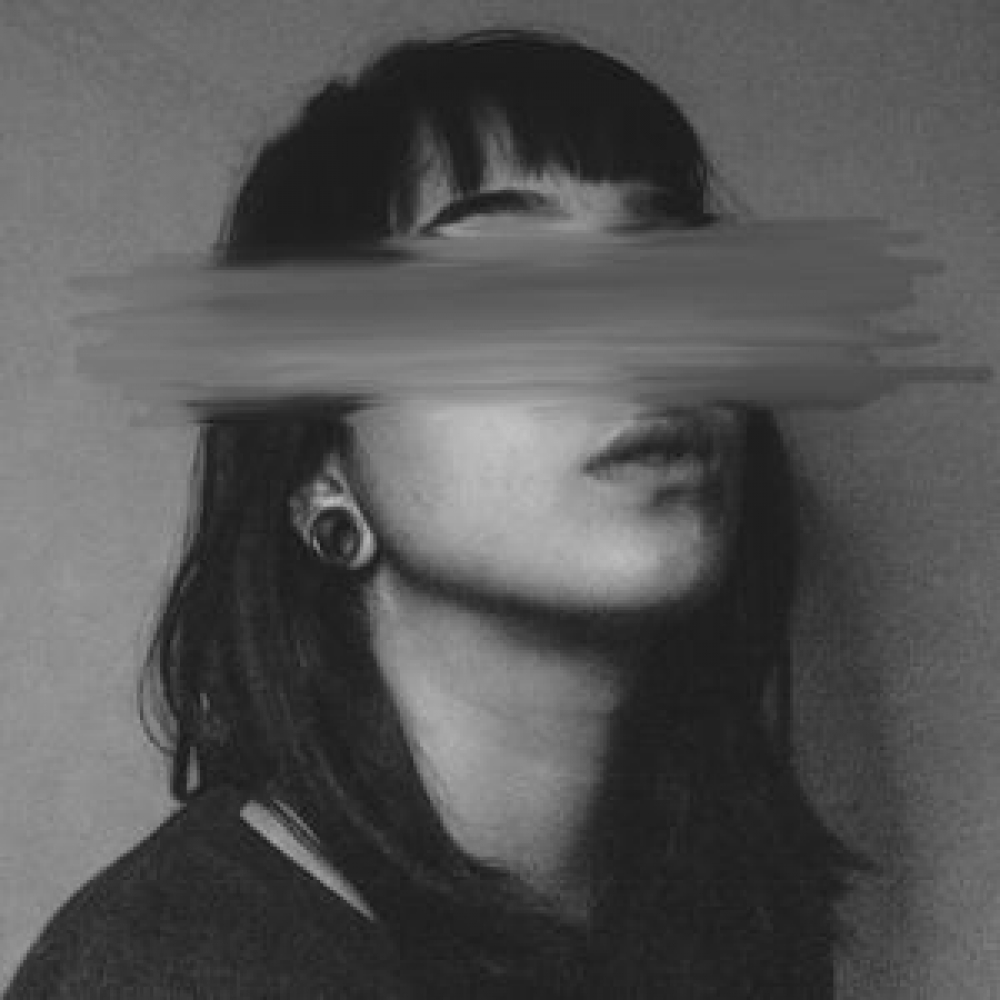 Describe what will happen during the experience
AbScent is a UK-registered charity funding research to end smell disorders and supporting people who are experiencing the distressing effects of smell loss.
AbScent supports people affected by all types of smell disorders, addressing the impacts such as nutritional dysfunction and depression.
AbScent is an unrivalled resource of trusted information delivered by a distinguished advisory board, and working with the latest scientific and clinical evidence
AbScent engages in and financially supports research into smell disorders
AbScent advocates to increase understanding and raise awareness of the conditions and their impacts
Purpose of the experience
improve your sense of smell
Will there be a physical touch between the recipient and the creator?
No
Location of the experience
Who should avoid it? Under 18? Pregnant? Allergies and phobias?
see website
Should the recipient source medical advice prior to this experience?
No
Do you offer medical advice for this experience?
No
Your bio and contact
AbScent is a UK charity founded by Chrissi Kelly, inspired by her personal journey of recovery from smell loss.

Chrissi suffered anosmia following a virus in 2012. Isolated by her experience and shocked by the lack of information and support, Chrissi sought out answers and is determined that no-one should suffer as she had.

Today, AbScent is driving change to end smell disorders.
We will fund world-class research to find treatments and a cure and we will share that information to provide the best support and trusted information to anyone affected by anosmia or smell disorders.

Supported by a distinguished advisory board, we make a point of only sharing strategies and information based on peer-reviewed scientific evidence.

AbScent is grateful to the generosity of our members, customers and supporters who make our work possible.
How do you take payments?
free

Other listings from Alex