Posted on 2022-06-17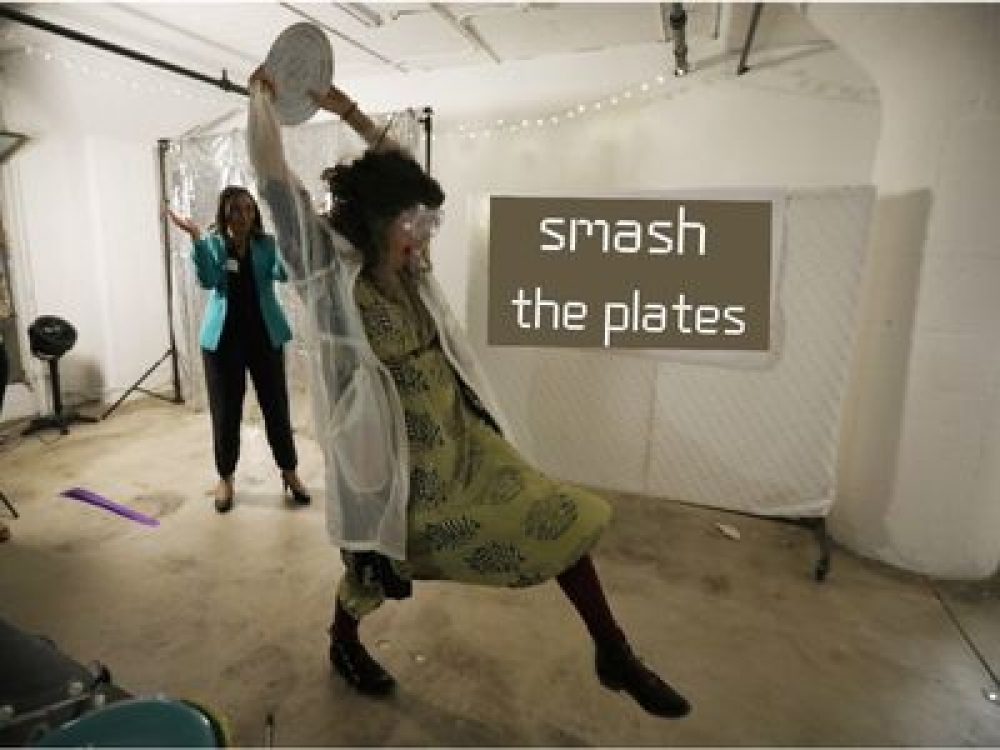 Describe what will happen during the experience
I have a special sound proof room in the house where you can shout and smash plates.
Price per 10 min assuming you clean after yourself. If you want me to clean - price doubles.
Purpose of the experience
release anger by smashing plates
Location of the experience
At the home of the creator
Risks involved
You may cut yourself if smashing too violently
Who should avoid it? Under 18? Pregnant? Allergies and phobias?
Under 18
Should the recipient source medical advice prior to this experience?
No
Do you offer medical advice for this experience?
No
How do you take payments?
cash

Other listings from Teana