Yell at me - instead of your kids
Posted on 2022-08-22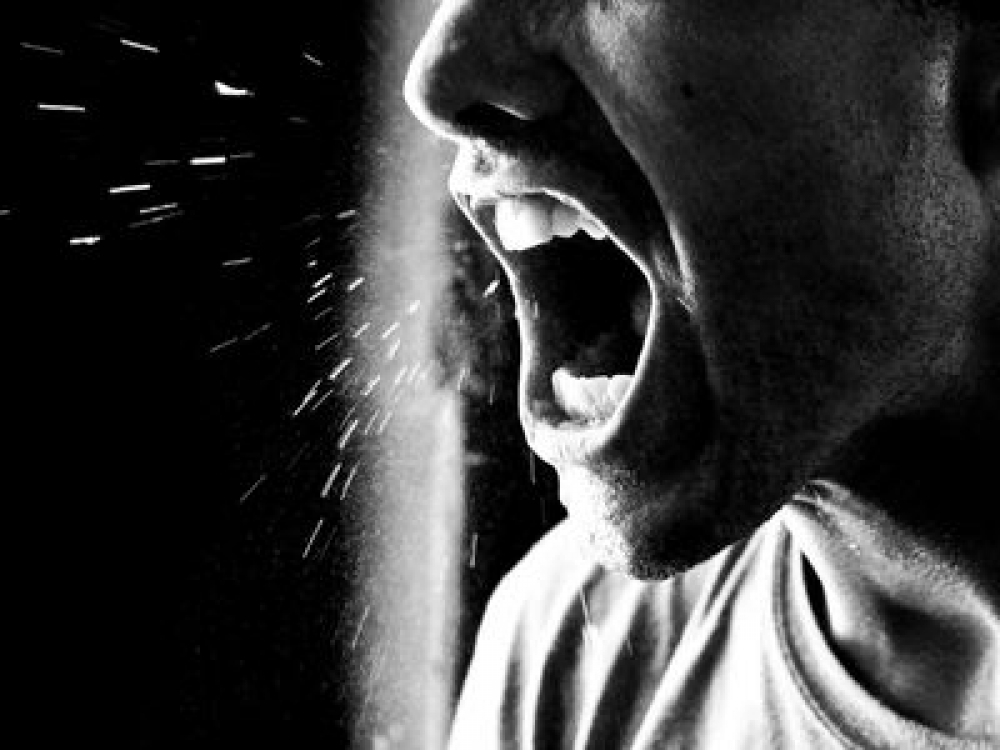 Describe what will happen during the experience
for 5 minutes, over the audio call, I will listen to your yelling or screaming
I can respond with:
I am sorry
You are right...
We should have done it your way
and etc - let me know your preferences
This can give you a relief, from your emotional pains, but save your kids and partner from your emotional outbursts
Purpose of the experience
outburst your emotional aggression, yell and scream
Will there be a physical touch between the recipient and the creator?
No
Pick an emotion
Aggressiveness
Anger
Annoyance
Rage
Sadness
Location of the experience
Who should avoid it? Under 18? Pregnant? Allergies and phobias?
under 18
Should the recipient source medical advice prior to this experience?
No
Do you offer medical advice for this experience?
No
Your bio and contact
telegram @robwenner22
How do you take payments?
paypal

Other listings from Rob