I'll follow your instructions
Posted on 2022-01-24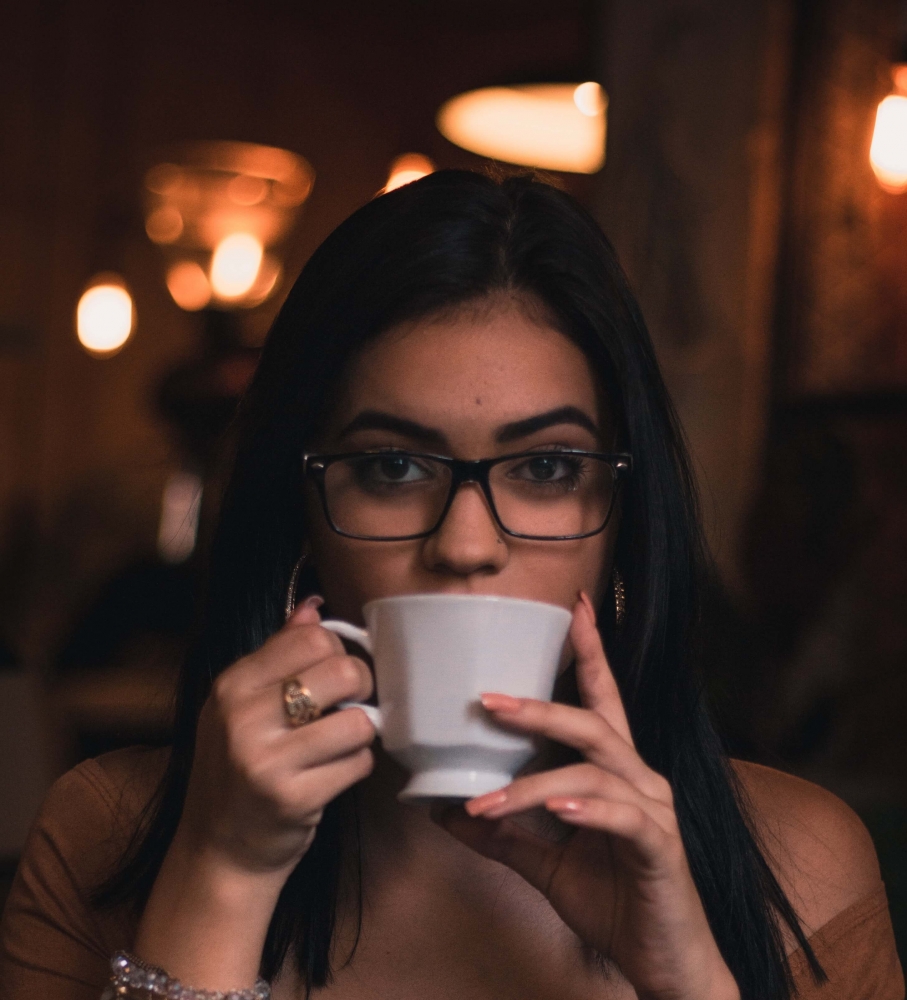 Describe what will happen during the experience
£20 for 30 min. Virtual video. I will be in my room, fully dressed at all times.
I will follow your instructions: to sing, to dance, to say something.
Purpose of the experience
enjoy
Pick an emotion
Acceptance
Boredom
Ecstasy
Joy
Submission
Location of the experience
Who should avoid it? Under 18? Pregnant? Allergies and phobias?
abusers, those looking for sexual
Should the recipient source medical advice prior to this experience?
No
Do you offer medical advice for this experience?
No
How do you take payments?
paypal

Other listings from Parisa