Posted on 2023-01-18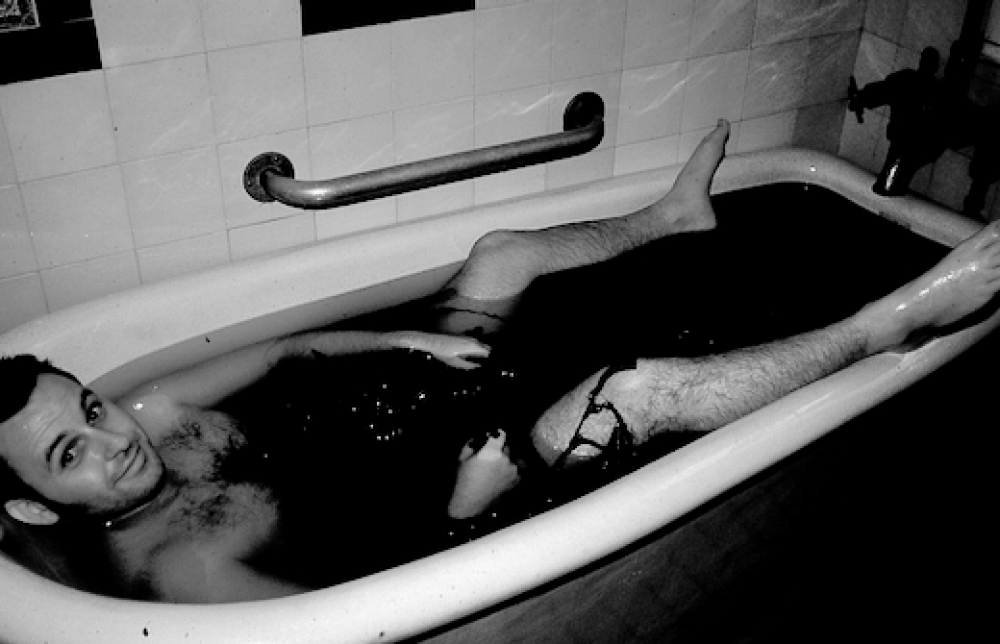 Describe what will happen during the experience
Seaweed baths are amazing you go in feeling stressed out, tired and grumpy and come out like a new person, refreshed, and feeling great.
Many therapeutic benefits are attributed to seaweed bathing. Scientific studies have confirmed that seaweed bathing helps lower body stress and relieve skin conditions (psoriasis, eczema, acne etc). It has also been shown to be beneficial in the treatment of muscle aches and joint stiffness (rheumatism and arthritis), and excellent for some circulatory problems. Seaweed treatments are associated with body toning, slimming and the release of toxins. Indeed, the therapeutic merit of seaweed can be aptly described as one of nature's timeless treasures, fostering beauty, balance and vitality.
Purpose of the experience
de-stress
Will there be a physical touch between the recipient and the creator?
No
Location of the experience
Who should avoid it? Under 18? Pregnant? Allergies and phobias?
Unfortunately, treatments cannot be carried out if: you have had major surgery within the last 6 months; minor surgery within the last 6 weeks: or are currently in the first trimester of pregnancy (up to 14 weeks).
Should the recipient source medical advice prior to this experience?
No
Do you offer medical advice for this experience?
No
Your bio and contact
Inspired by a visit to the seaweed baths in Enniscrone, Co Sligo, the Soak group was conceived by husband and wife team Dermot Devine and Claire Dickinson in the year 2000.

In 2006 Soak Seaweed Baths opened its doors to the public. The rebirth of a very old concept which most of this part of Ireland had long forgotten, seaweed bathing is a centuries old tradition, with its roots in the rural farming communities. Seaweed was and still is used as a soil conditioner, farmers handling the seaweed found the hacks and calluses on their hands got better when using it and so the tradition of bathing began. Soak is the only seaweed bathhouse in the UK and also the only one on the east coast of Ireland.
How do you take payments?
card

Other listings from Parisa