3D VR simulation of a place
Posted on 2022-01-27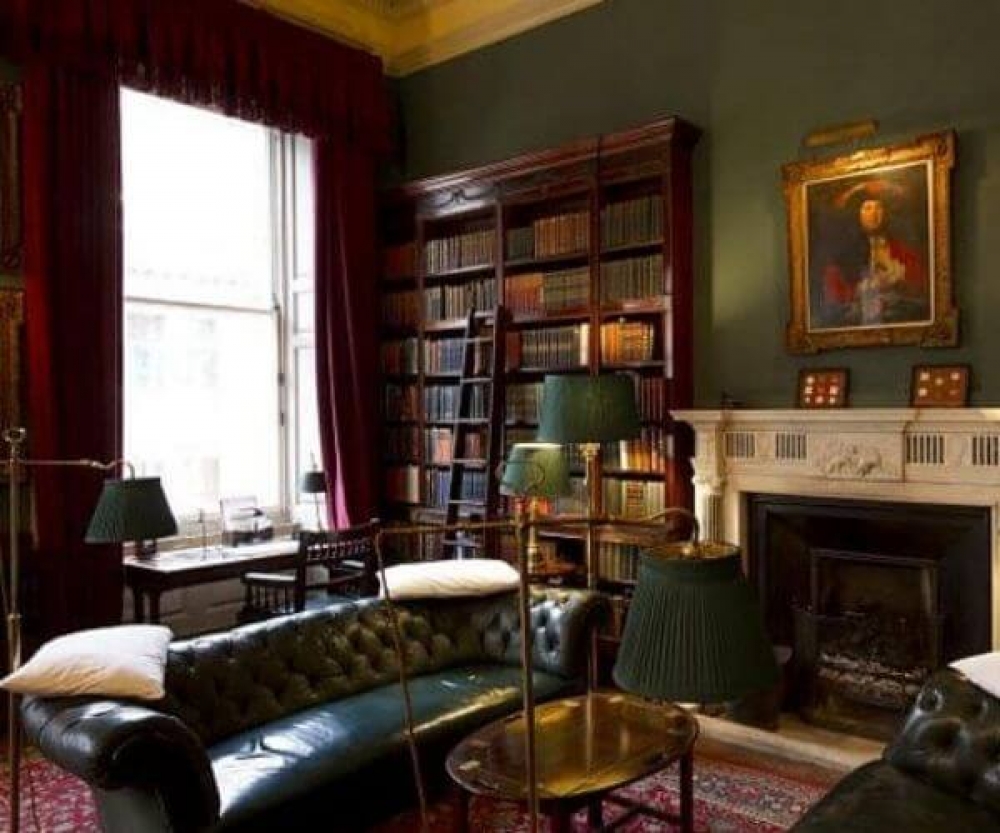 Describe what will happen during the experience
Your desired place will be reconstructed in VR.
Your desired place will be 3D scanned or reconstructed from fotos, so you, with a help of VR glasses, can dive into it.
This experience can help you deal with losses of loved ones, remember something from the past and or share it.
This project will take at least 3 weeks to complete.
Purpose of the experience
remembrances, acceptance
Pick an emotion
Acceptance
Anticipation
Grief
Joy
Serenity
Location of the experience
Risks involved
VR equipment risks
Who should avoid it? Under 18? Pregnant? Allergies and phobias?
eye strain, cybersickness, disorientation
Should the recipient source medical advice prior to this experience?
No
Do you offer medical advice for this experience?
No
How do you take payments?
paypal

Other listings from Sven