Thought Field Therapy (TFT)
Posted on 2023-05-17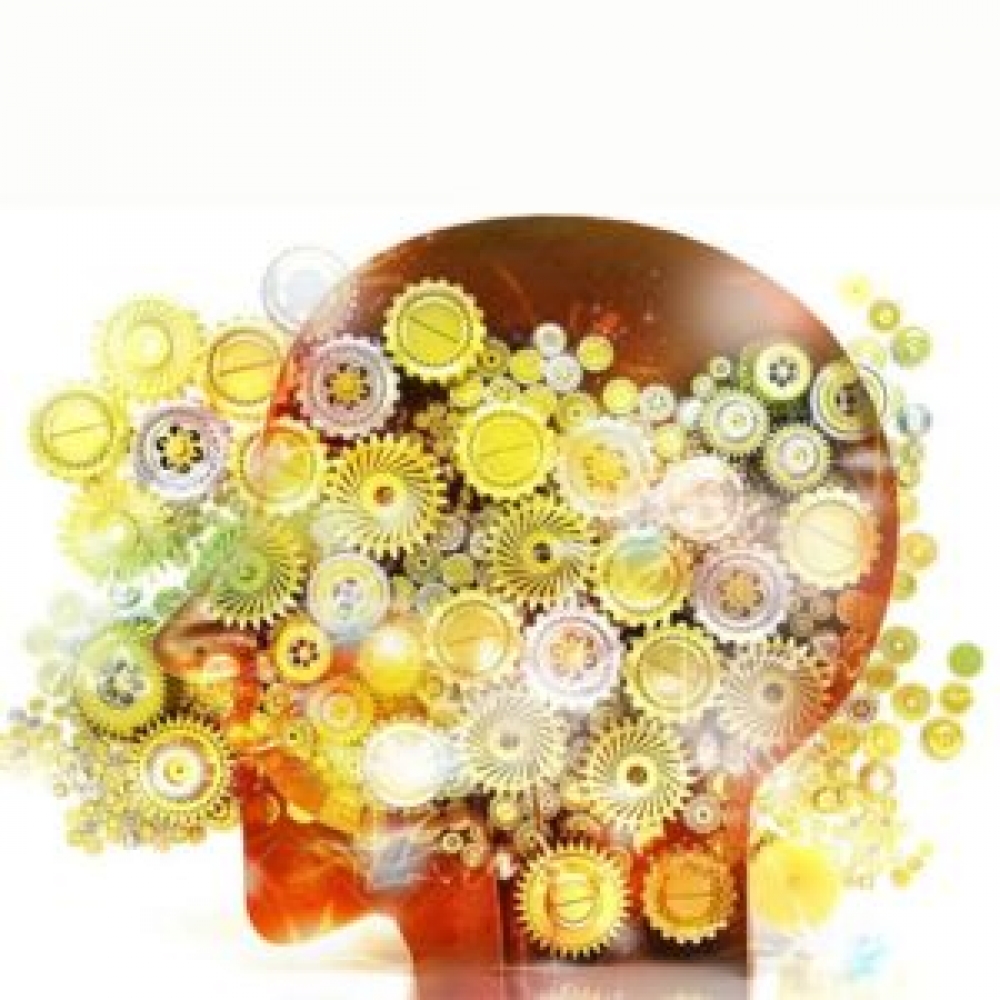 Describe what will happen during the experience
TFT is a simple but powerful therapy for resolving emotional and quite often psychological problems, it can provide often rapid and incredibly effective results in helping to bring relief from all types of stress and anxiety.
TFT is an emotional form of non-invasive acupuncture in which, instead of using needles, we tap with our fingers to stimulate certain meridian points to help us clear stress, anxiety, negative states and traumas. The body and mind function as an integrated whole – what we feel and think has an immediate effect on our physical health.
Unique treatments for each client
Within a treatment, I can use a combination of therapeutic techniques – such as NLP techniques, Havening, Inner Child, Life Coaching and Self Development skills. I make each treatment unique to my client – whether their problems are related to Mind, Body or Spirit.
I am also able to test for Individual Energy Toxins which once identified and neutralised can have a profound effect on the way you are feeling.
Purpose of the experience
Relief from all types of stress and anxiety
Will there be a physical touch between the recipient and the creator?
No
Location of the experience
Who should avoid it? Under 18? Pregnant? Allergies and phobias?
under 18 without an adult
Should the recipient source medical advice prior to this experience?
No
Do you offer medical advice for this experience?
No
Your bio and contact
My name is Lindsey Gray and I have been in the Well Being Industry for over 15 years and my aim is to help people live a more fulfilling, happier and healthier life.

I have always been interested in dealing with the source of a problem and I became interested in holistic therapies from quite a young age. I was originally in banking and gave this up to bring up my two beautiful daughters. I became a Reiki Practitioner then Reiki Master in 2000/2008. Continuing to a TFT Practitioner in 2008, Rahanni Healer then Rahanni Healer Teacher 2012/2014, Fitness Instructor in 2013 and most recently a Personal Trainer in 2014.

My deep interest in personal growth, health and spiritual development has enabled me to empower and educate my clients to help themselves and improve their health and the quality of their lives. I believe we can all live healthy, happy and fulfilling lives given the right tools, knowledge and guidance and I gain a great deal of satisfaction from helping others achieve this.
Your phone number
07944925768
How do you take payments?
book online

Other listings from Sandra