Sensory experience for him
Posted on 2022-02-03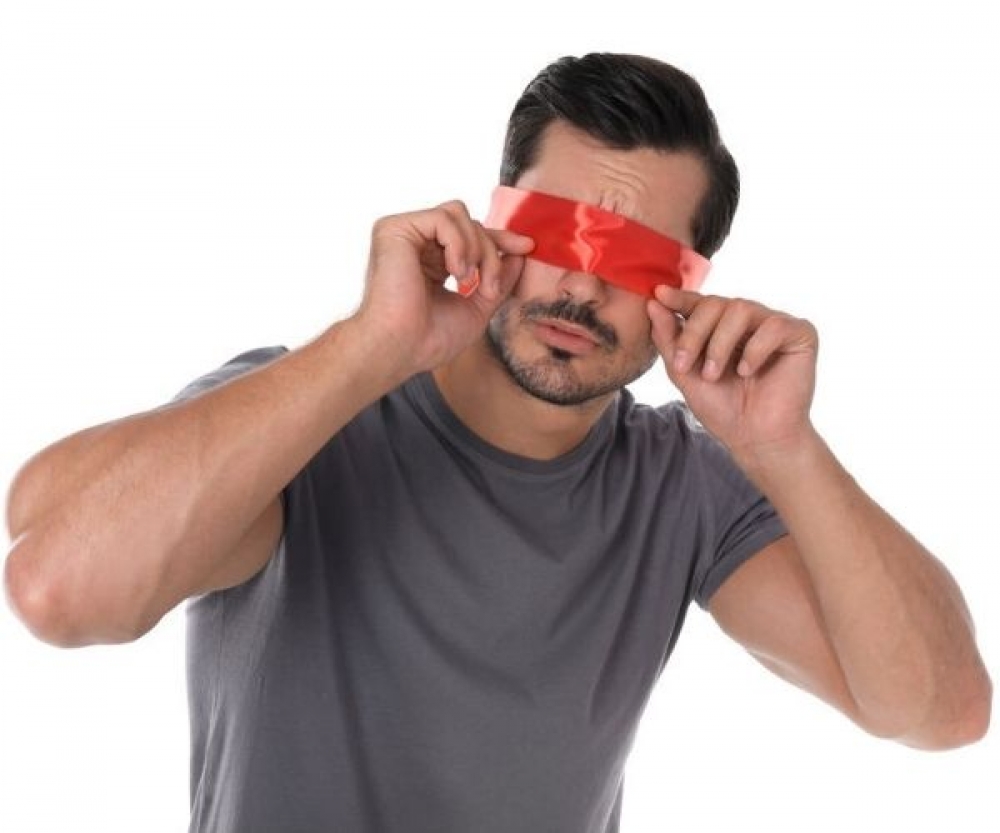 Describe what will happen during the experience
Tailored for his preferences, itinerary of the blind evening for two with tastings and walks, designed on your geo location.
Best gift is attention. Whether you are on a romantic stage and want to explore, or feel like your relationship needs a push - try this experience - its bound to bring memorable experience for both. For him, though, it will be an experience of temporary sensory deprivation and to see if you can be trusted. You will be asked to fill in few forms to help us identify safe and excising itinerary to match your budget. You will receive shopping list of items, Google Map with directions and 7 pages to print. You may need to cook.
Purpose of the experience
connect you
Pick an emotion
Acceptance
Anticipation
Awe
Joy
Love
Trust
Location of the experience
Risks involved
His food allergies
Who should avoid it? Under 18? Pregnant? Allergies and phobias?
Under 18
Should the recipient source medical advice prior to this experience?
No
Do you offer medical advice for this experience?
No
How do you take payments?
card

Other listings from Sven