Posted on 2022-11-23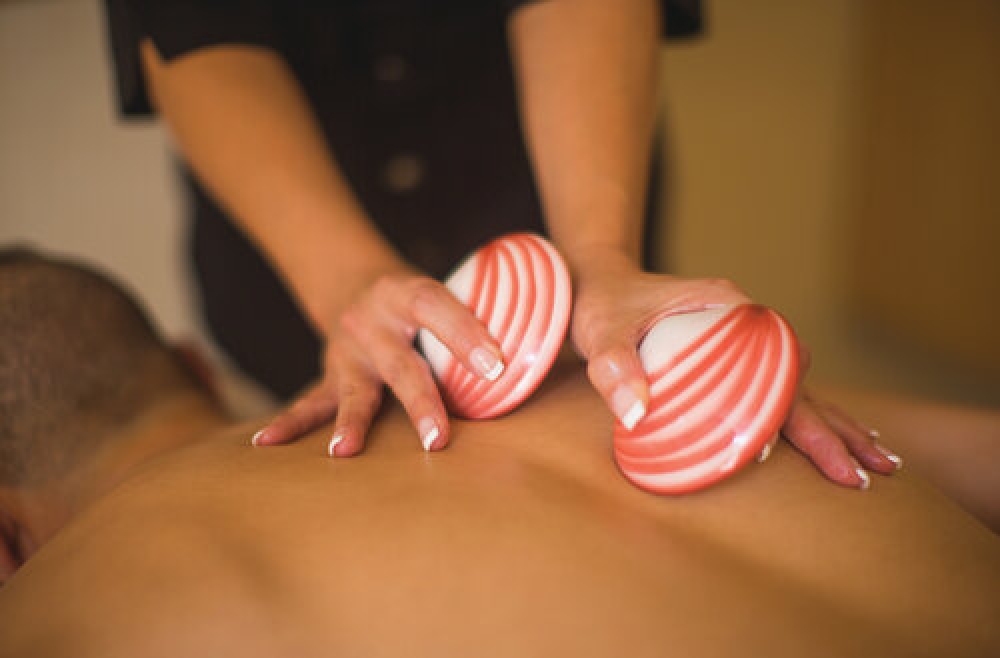 Describe what will happen during the experience
SENSORY RETREATS LAVA SHELLS IS AN UNFORGETTABLE JOURNEY OF HOLISTIC WELLBEING
Looking after your mind, body and soul isn't a luxury but a necessity. It's something our team of experts passionately believe in. Our highly experienced, professional therapists will gently guide you beyond the sensation of pure touch, delivering a fully immersive mind, body, soul massage.
Purpose of the experience
experience lava shell termabliss massage
Will there be a physical touch between the recipient and the creator?
Yes
Location of the experience
Who should avoid it? Under 18? Pregnant? Allergies and phobias?
under 18
Should the recipient source medical advice prior to this experience?
No
Do you offer medical advice for this experience?
No
Your bio and contact
LAVA SHELLS THERMABLISS BACK MASSAGE
This deeply relaxing back massage uses the comforting heat of Lava Shells. Hygienic and non-porous shells are worked over the body in slow deep moves to ease tension, remove knots and melt away stress. This sublime experience is further enhanced by incorporating a Sensory Retreats professionally blended aromatherapy wellbeing oil and can be combined with a
Divine Eyes self-heating eye mask for ultimate immersion of the senses.

Price: £45.00
TREATMENT TIME | 30 MINUTES
Your phone number
4402036748697
How do you take payments?
book via the website

Other listings from Angela