Sensory Soundbath and Reiki
Posted on 2023-08-27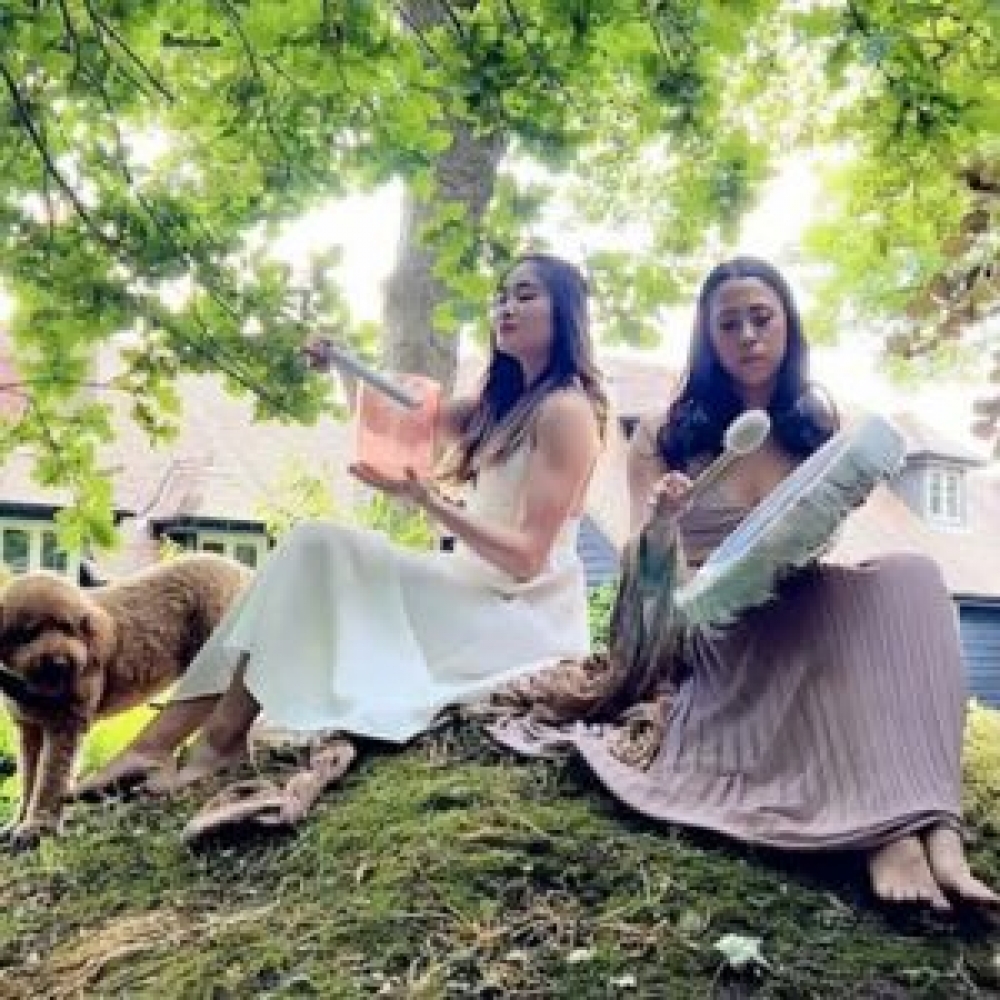 Describe what will happen during the experience
At Sacred Grounds we:
Discover the transformative power of sound meditation with our immersive sound experience, where sound & vibration merge to create a soothing sensory journey.
Embody calmness and soothe your senses by immersing ourselves in sound frequencies to focus inwards. Utilising the voice, breath, visualisation and movement, we come together and embark on this journey of self discovery and connection with like-minded individuals.
We all re-unite via voice and sound therapy, community and to connect with our heart energy centers.
Purpose of the experience
Relax and enjoy the sensory healing experience of reiki therapy followed by a soothing crystal sound and gong bath.
Will there be a physical touch between the recipient and the creator?
No
Location of the experience
Who should avoid it? Under 18? Pregnant? Allergies and phobias?
under 18
Should the recipient source medical advice prior to this experience?
No
Do you offer medical advice for this experience?
No
Your bio and contact
My Soul Influence https://www.instagram.com/mysoulinfluence
How do you take payments?
book online

Other listings from Angela