Tickling Treatment (ASMR) - Autonomous sensory meridian response​
Posted on 2022-11-23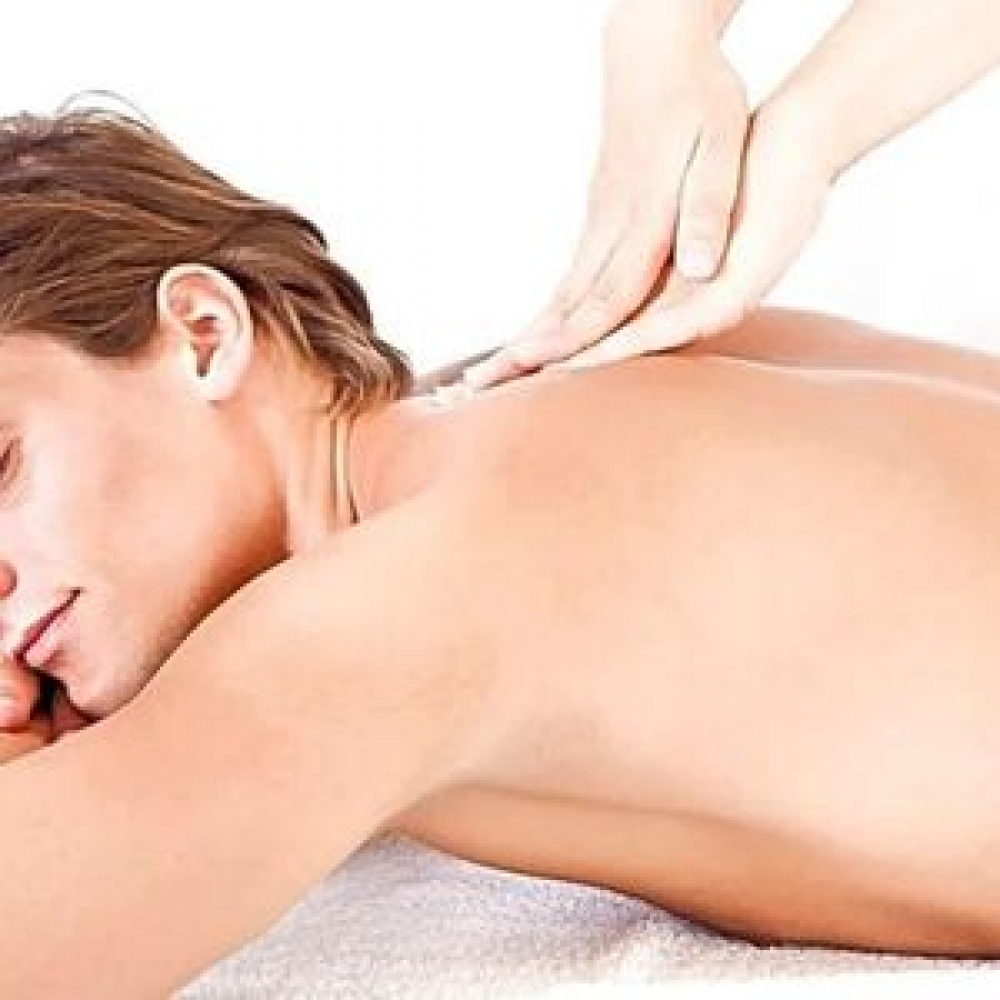 Describe what will happen during the experience
Relaxing is probably one of the last words people use to describe tickling, but I actually use delicate tickling techniques to relieve clients' stress.
Rather than titillating client's or making them laugh, I aim to relax. This is done via a gentle form of massage using fingertips and feathers. While tickle therapy does not apply strong pressure to the body in order to loosen tense muscles, as in traditional massage, it is more than skin deep. Treatments aim to engage the mind as much as the body, allowing you to deeply connect with yourself and find mind-body harmony.
Purpose of the experience
relax via ASMR - Autonomous sensory meridian response​
Will there be a physical touch between the recipient and the creator?
Yes
Location of the experience
Risks involved
Please advise of any health issues prior to the session
Who should avoid it? Under 18? Pregnant? Allergies and phobias?
under 18
Should the recipient source medical advice prior to this experience?
No
Do you offer medical advice for this experience?
No
Your bio and contact
Samantha Bliss
Massage is one of the oldest, simplest forms of therapy and this is a system of stroking, pressing and kneading different areas of the body to relieve pain, relax, stimulate, and tone.

Massage does much more than creating a pleasant sensation on the skin, it also works on the soft tissues, the muscles, tendons, and ligaments to improve muscle tone.

Although it largely affects those muscles just under the skin, its benefits may also reach the deeper layers of muscle and possibly even the organs themselves.

Massage also stimulates blood circulation and assists the lymphatic system (which runs parallel to the circulatory system), improving the elimination of waste throughout the body.

I am a nationally certified and licensed massage therapist.

I am a graduate of the London College of Massage LCM, London, where I received some of the best education in massage you can find. In addition, I have advanced training and certification in various other treatments.

Giving massage to others benefits me as much as receiving massage. It's almost like meditation! (Which, let's be honest, I don't manage to do very often - I don't know about you.) Many years ago I received massage simply for the physical benefits. The more I have experienced massage, giving and receiving, the more I look to it to nurture my mind and spirit as well. I am never disappointed, and I believe you will not be either. I know, with all the issues we face, how invaluable massage can be to keep us healthy and in balance. I love sharing the benefits of massage at all stages of life and helping people along their path to wellness.

Other listings from Susan