Posted on 2023-08-24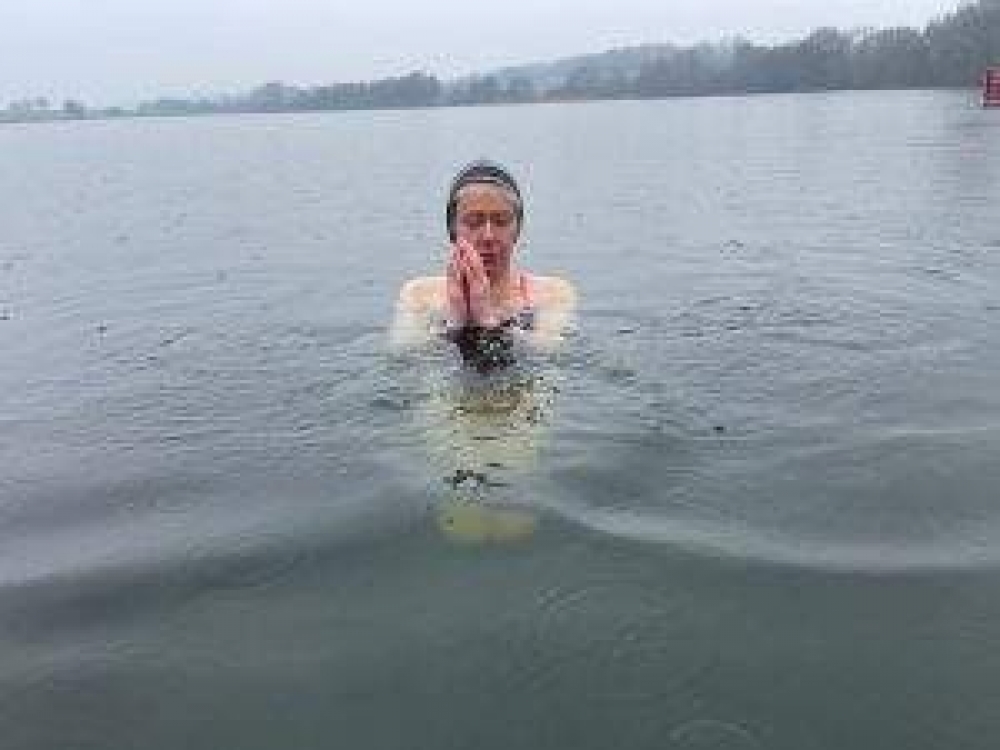 Describe what will happen during the experience
Cold Water Therapy is an amazing skill to learn. Not only does it help relieve stress/anxiety, inflammation, muscular aches and pains, it is also amazing at helping hormone regulation. This workshop offers a safe space to delve into this awesome technique. We cover safety, breathwork, meditation, and a safe cold water immersion in a cold water tank. Small groups only.
Just £45.00 for a two hour workshop.
Purpose of the experience
This workshop offers a safe space to delve into this awesome technique
Will there be a physical touch between the recipient and the creator?
No
Location of the experience
Risks involved
the National Center for Cold Water Safety warns that because blood vessels constrict in response to sudden cooling, cold water immersion causes an instant and massive increase in heart rate and blood pressure which increases the danger of heart failure and stroke
Who should avoid it? Under 18? Pregnant? Allergies and phobias?
f you have medical conditions, such as heart disease, it is important to consult with your healthcare provider before trying cold water therapy. Cold water therapy can have adverse effects on some medical conditions and can be dangerous if not done correctly.
Should the recipient source medical advice prior to this experience?
No
Do you offer medical advice for this experience?
No
Your bio and contact
Totally Holistic Health was founded by myself, Julie Elder in 2005. I specialise in providing complementary therapy services. These include Yoga, Bowen, Cognitive Behavioural Hypnotherapy, Kinesiology, Reflexology, Cold Water therapy, Meditation, Breathwork and Reiki. I am based in Cheadle Hulme covering the North Cheshire and South Manchester area.

I have always had an interest in Natural Health even from an early age. After years of working in a corporate environment and seeing the stresses and strains it placed on the body, health and wellbeing I was confident that I needed a change of direction.
How do you take payments?
book online

Other listings from Parisa