Eager for Harsh Criticism?
Posted on 2022-02-01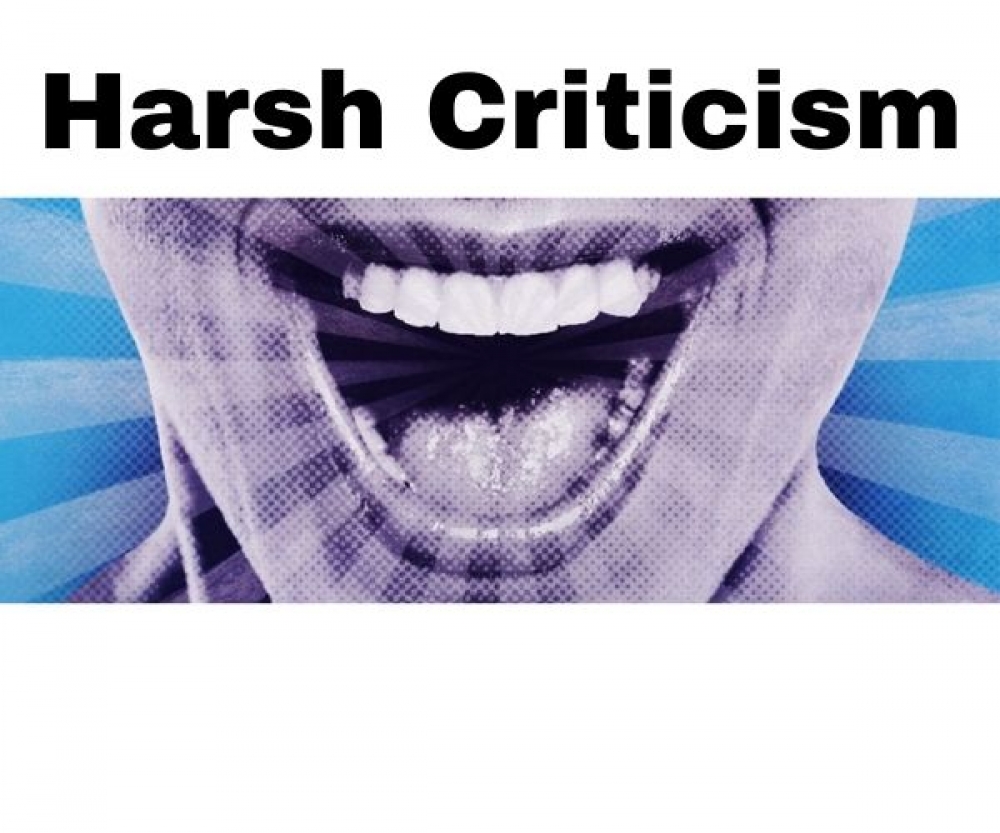 Describe what will happen during the experience
Whatever it is - your look, your website, hobby, idea - does not matter, as long as its yours, not third party - I can offer you Harsh Criticism - polite but strong.
Purpose of the experience
receive unbiased strong crititism - may be very useful
Location of the experience
Risks involved
You may be upset, angry
Who should avoid it? Under 18? Pregnant? Allergies and phobias?
under 18, sensitive people
Should the recipient source medical advice prior to this experience?
No
Do you offer medical advice for this experience?
No
How do you take payments?
paypal, crypto

Other listings from Bruno