Video record a satisfying experience
Posted on 2022-06-01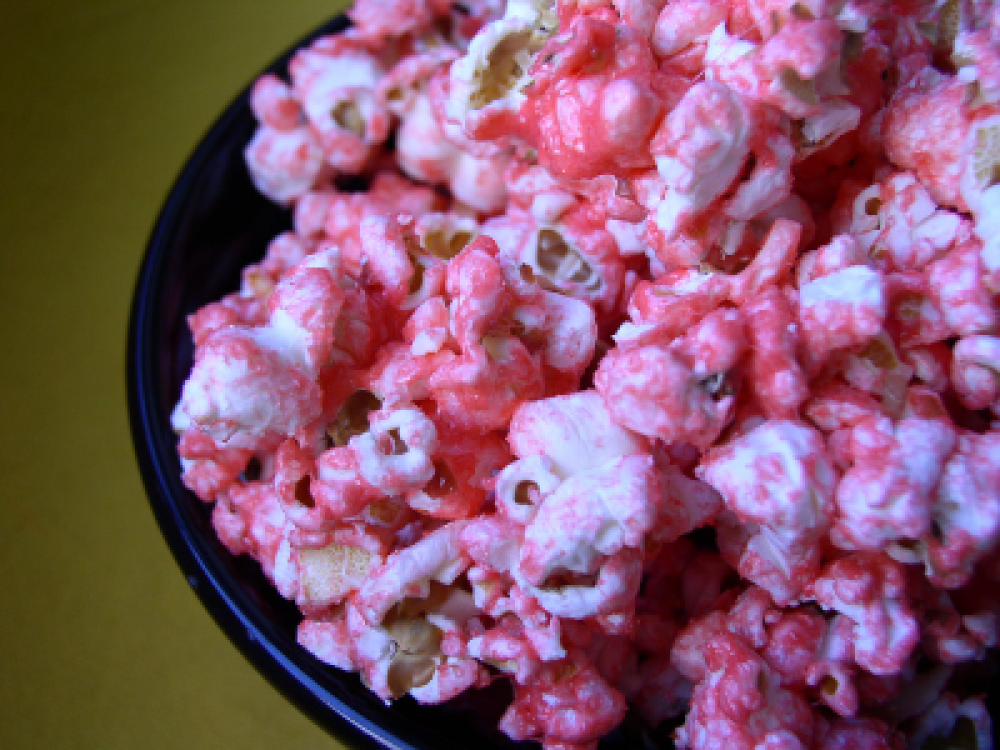 Describe what will happen during the experience
What do you find satisfying? Making thin slices of fruit? Video of a pink popping popcorn?
Specific way to squeeze blackheads? smashing something?
No illegal, adult and nudity
Prices: 15 sec video - £30
30 sec video - £50
you pay for expenses too
HD, vertical or horizontal
Purpose of the experience
experience satisfaction from viewing something of your liking and made for you
Pick an emotion
Admiration
Amazement
Awe
Disgust
Ecstasy
Interest
Joy
Location of the experience
Risks involved
talk to me about that you want
Who should avoid it? Under 18? Pregnant? Allergies and phobias?
Under 18
Should the recipient source medical advice prior to this experience?
No
Do you offer medical advice for this experience?
No
How do you take payments?
bitcoin

Other listings from Parisa